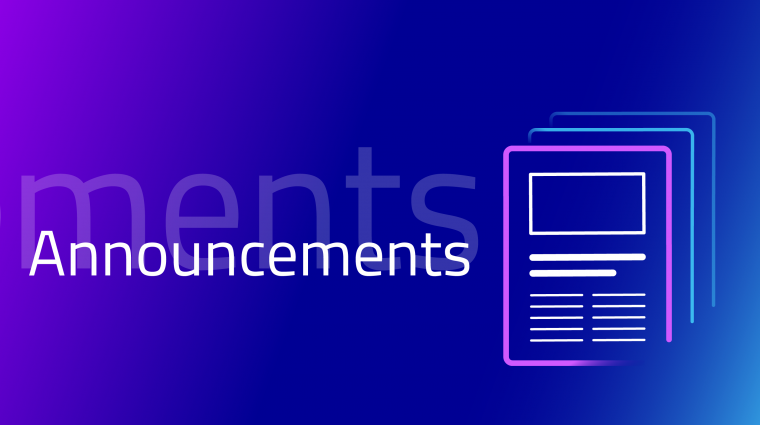 The Gaia-X Communications team brings to our members the latest info of our DSBA alliance, partner FIWARE.
Beginning next week, a series of activities are scheduled in i4Trust. The second open call for experiments was launched back in May 2022.
Take a look 👉 https://i4trust-open-call.fundingbox.com/
This is your opportunity to meet the winning experiments from the 1st open call in the Cross Value Chain Bootcamp where i4Trust experiments will meet one to one next 28th June. Join them to ideate, synergise and cross-fertilise ideas. This workshop will provide insights for the development of projects or proposals to the i4Trust 2nd Open Call or proposals to other EU funding instruments.
Read more about the event, check the agenda and register here:  👉  https://www.airmeet.com/e/dd513fb0-e742-11ec-b1b2-394b94cc9521
Same week, and in case you may be interested in learning everything about i4Trust building blocks, all members are invited to join the FIWARE, iShare, i4Trust training bootcamp. SMEs and Digital Innovation Hubs (DIHs) that go through this complete training and are located in countries eligible under Horizon 2020 will be equipped with the necessary know-how to apply to the recently launched i4Trust Open Call!
This can be checked here: 👉  https://www.eventbrite.com/e/fiware-ishare-i4trust-training-camp-2022-tickets-348252501607
Exciting times!
We encourage our members to follow and enjoy all the activities.