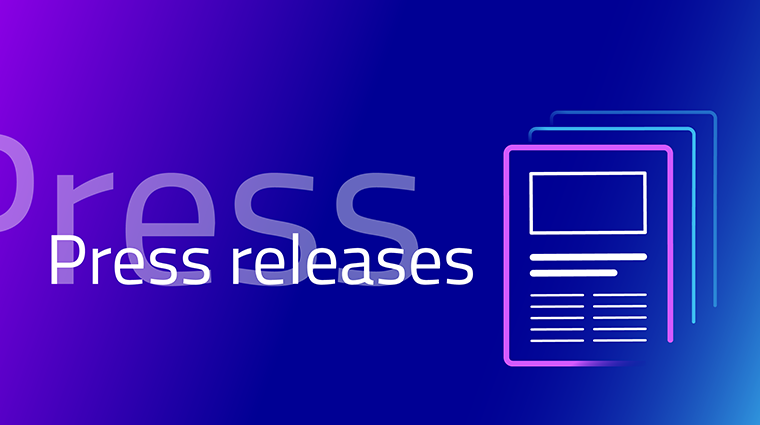 7 July 2022–Brussels, Belgium: Gaia-X, an organisation championing data sovereignty, welcomes the appointment of Alberto Palomo as the Chairman of the Gaia-X Government Advisory Board. His role will extend to advise the Gaia-X Board on Member States' public policy matters, but more so to establish an overarching "data infrastructure"/ "data layer" around governmental data, so that the appropriate departments can then work on data-driven policy-making. In that sense, the development of public sector dataspaces is a key aspect of the Gaia-X Government Advisory Board.
With a Ph.D. from the Spanish National Research Council, Alberto is the Chief Data Officer of the Government of Spain. He spearheads the development of industrial dataspaces, stimulating the 'Data Economy', as well as data-driven policymaking along with technical coordination across EU data regulations and programmes.
Alberto Palomo, State Secretariat for Digitalisation and Artificial Intelligence/CDO – Spanish Government and new Chairman of Governmental Advisory Board of Gaia-X said about his appointment, "Dataspaces and federated data services are pivotal vehicles for developing a pervasive data economy. We believe these instruments underpin foundational European values and are at the core of the single European market for data, thereby accelerating the adoption of AI-driven and other data-powered solutions across the union"
The primary goal of the Government Advisory Board is to foster better coordination between the governmental officials (of the European countries with Gaia-X hubs already in place) to accelerate the development of common, secure, and portable dataspaces that are interoperable at a European and cross-border level.
The purpose of the board is three-fold: 
Advise Gaia-X on matters of public policy within the different MS and ensuring alignment between the mission of the association -and of its different hubs- with each country´s directives and the common European strategy.
Support the development of national Gaia-X hubs and have them contribute to and capitalise on the common data space framework, and produce consistent and regular deliverables from each hub, a growth in members, and a uniform and consistent spreading of the Gaia-X message.
Ensure information flows from the Hubs to and from the association. The Gaia-X architecture, combined with the GXFS project, are key elements underpinning the creation of trusted dataspaces. Hubs are vehicles for market adoption, and for the development of Gaia-X-labelled data ecosystems, and –ultimately- for building a sovereign European Data Economy.
In his decade-long career, Alberto has worked within several continents and across various companies. He currently works for the Spanish State Secretariat for Digitalisation and AI, and has previously occupied roles at Huawei's Hardware Acceleration Research and Development laboratory in Canada, developing numerical simulations for the acceleration of neural networks, and later in the USA at Avangrid-a leading European energy company, where he was Lead Data Scientist & Architect. Prior, he was a postdoctoral fellow, working in the field of gravitational physics and supersymmetry.
"We are excited to have Alberto Palomo join our Government Advisory Board as he brings a wealth of experience that aligns with what we are trying to achieve at Gaia-X," said Francesco Bonfiglio, CEO at Gaia-X. 
"Gaia-X is in the process of setting solid roots across Europe, and Alberto's expertise coupled with his global exposure will act as a catalyst in achieving our goals," Hubert Tardieu, Independent Board Member at Gaia-X added.