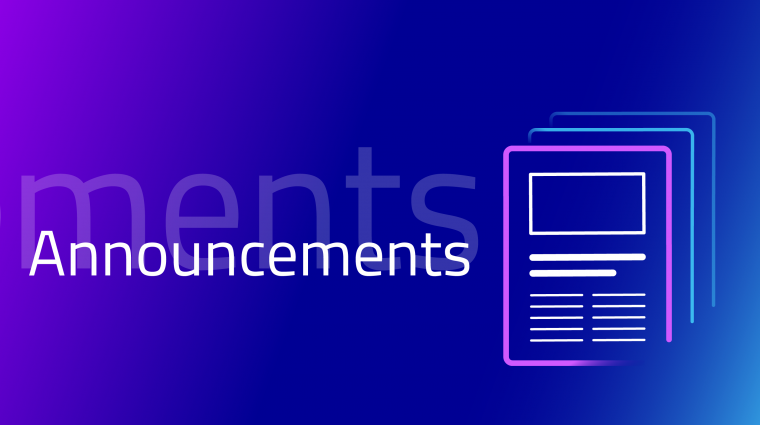 The European health domain is highly fragmented. Gaia-X has set the goal of making health data accessible for the creation of health insights to improve the prevention and care of each individual citizen, for an improved dialogue between citizens and healthcare professionals, and for the progress of health policy and medical innovation. Access to health data will be balanced with the privacy of this sensitive personal data, such that citizens stay in control entirely. The Gaia-X framework enables health data spaces that are citizen-centric, sovereign and federated and that can be deployed with trust and at scale. These data spaces integrate existing data initiatives in a federated structure and invite new initiatives to join the federation, to progress medicine, reduce costs and improve health for all.
Join us on 4 April at 10:00 CET to better enable and shape the future of healthcare and our next generations to come.
Please take a look at the current agenda here.