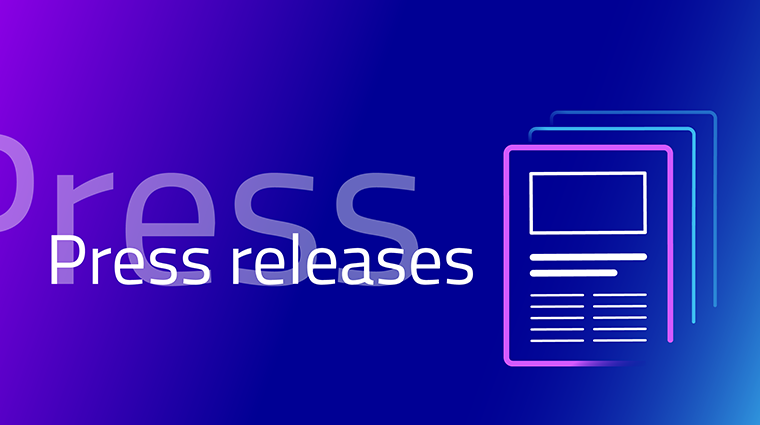 The event is hosted by Luxinnovation, the official Gaia-X national hub in Luxembourg
24 March 2022 – Brussels, Belgium: Gaia-X, an organisation championing data sovereignty, has announced the organisation of the Gaia-X Hub Conference in Luxembourg on 31 March 2022, in association with Luxinnovation, the official Gaia-X national hub in Luxembourg. The hybrid conference aims to discuss Gaia-X's contribution, achievements and challenges that lie ahead in the implementation of a trusted and digitally sovereign Cloud platform across Europe.
"Gaia-X has a pivotal role to play in creating a data-centric economy driven by trust, transparency and interoperability," Francesco Bonfliglio, Gaia-X CEO highlights. "The Gaia-X Hub Conference in Luxembourg is an opportunity to collaborate with research organisations, companies and government to understand their priorities, explore funding avenues and align our goals,"  Sasha Baillie, Luxinnovation CEO adds.
Aptly titled "Gaia-X: EU's Most Important Aspiration in a Generation – Challenges & First Achievements", the participants stand to benefit from an exciting lineup of keynote speakers. Insights will be shared on issues like the need for creating data infrastructure that enables data sharing in a trusted and transparent environment, a role that Gaia-X has played so far in realizing this project, how to increase synergy between Gaia-X and European data owners etc.
"The event has been specifically designed to explain where we are with Gaia-X and also to answer to specific questions that people have on regular basis, for example about topics like funding, the Europe's landscape and the data economy in general. Gaia-X's trust framework and how it acts as an enabler in creating an environment of transparency,"  explains Ralf Hustadt, Special Advisor, Digitalisation, Data Economy & Gaia-X at Luxinnovation.  "Data is the future, and we need to be able to capitalise on it across sectors to generate long-term value." Hubert Tardieu, Independent Board Member, Gaia-X Association mentions.
The event will kick off with an opening remark from the CEO of Luxinnovation, Sasha Baillie, followed by a keynote recording from the CEO of Gaia-X Association, Francesco Bonfiglio and physical keynote address by Independent Board Member, Hubert Tardieu.
This is an outstanding opportunity to hear from the industry thought leaders about Gaia-X and its contribution in Luxembourg and internationally. The Cloud Community Europe-Luxembourg (CCEL), FEDIL – The Voice of Luxembourg's Industry –, and ICT-Luxembourg equally support the organisation of the conference.