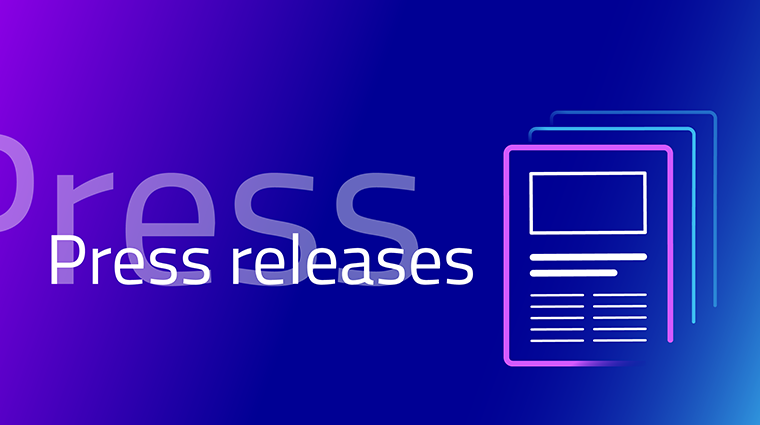 18 August 2021, Brussels, BE—Gaia-X European Association for Data and Cloud AISBL has recently announced a series of Hackathons. Coordinated by the AISBL's Open Work Package "Minimal Viable Gaia-X and Piloting" and supported by many Working Groups and Open Work Packages, the first will be held between the 30 and 31 August to allow the community to develop and test Gaia-X prototypes, contributing with tangible ideas.
Gaia-X Hackathon #1 will focus on specific components of the Gaia-X architecture, like Service Self-descriptions, Service Orchestration, Service Identity and Access Management, and Federated Interconnection/Networking. Our intention is to address new components in the next hackathons.
Francesco Bonfiglio, CEO of the Gaia-X Association states: "I'm excited that we are launching our first Gaia-X Hackathon #1. This is a tangible sign that we are aware of the need for non-traditional methods to support innovation and create disruption. We invite all our members and the extended community to show up and join forces. We need to enable those individuals that know how to do things, doing it, regardless of their role in an organisation or the size of their company, or their nationality. Gaia-X is becoming a reality day by day, and we are proud of that. The commitment of the BoD and the Management team is to move from concepts to code, from use cases to business cases. Hackathons will contribute towards building our MVG (MVP of Gaia-X) and support the overall effort of all the Association working tables, testing their principles. Like in a formula 1 team, we need brave pilots and a solid team working together to test and improve the car race. Gaia-X is no buzzword! Join us if you want to build the best engine of the Digital Infrastructures' world championship".
There are several Gaia-X Hackathons planned for the rest of 2021. Hackathon #1 is designed to test open-source software with protocols that are of interest to Gaia-X. By opening this to our entire community, the Association intends to further engage its current and prospective members; increase the community's technical competence and knowledge and create consistent approaches towards different ideas, concepts, and pilots.
Gaia-X is a community of founding and new members, associations, and research institutions that have created a digital ecosystem. Their collaboration allows data to be shared and collated in a trustworthy ecosystem while allowing users to retain digital sovereignty over their data. The Gaia-X Hackathon is open to the entire community – including established companies and newcomers – aiming to showcase their diverse skills and abilities. Gaia-X hopes the Hackathon will allow the community to reach technological milestones.
There are also further opportunities to sponsor the Gaia-X Hackathon event. Thirty limited spots will enable companies to feature their logo on the Gaia-X Association's hackathon t-shirt.
Looking for further details about the Hackathon? Visit us here.