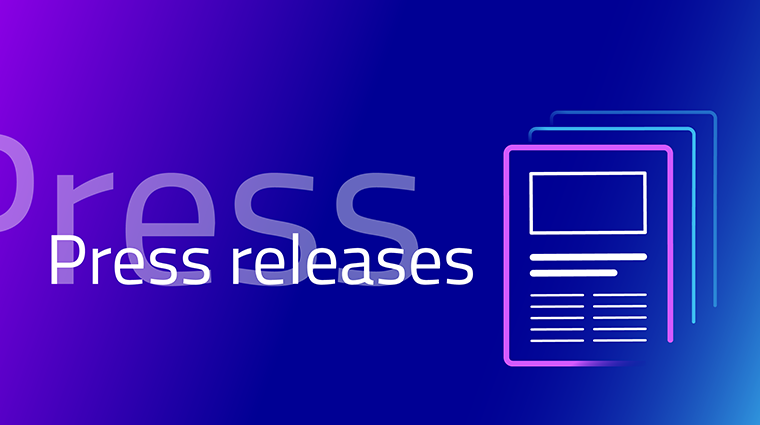 First Extraordinary General Assembly of Gaia-X Association on 7 June 2021 // Members elected 24 people to the new Board of Directors
Brussels, 7 June 2021 – Following the establishment of the Gaia-X European Association for Data and Cloud AISBL in September 2020, the organisation's first Extraordinary General Assembly took place today – in a virtual format due to the pandemic. Member companies were invited to elect the first Gaia-X Board of Directors electronically, filling the organisation's key positions for the next two years. Out of 64 candidates, 24 were elected as Board members and two as independent Board members.
The Board first thanked former Chairman Hubert Tardieu and former Deputy Chairman Thomas Hahn. Accepting the role of interim CEO, Hubert Tardieu had already overseen the success of Gaia-X for more than a year. Maximilian Ahrens, the new Chairman of the Board of Directors, said "This is an important step in the formal founding process of the Gaia-X organisation. The new Board will be significantly involved in shaping the further development of Gaia-X Services and the structure of the organisation. I am pleased and congratulate the elected on their new responsibilities. We look forward to following the milestones of the coming year for the development of a trustworthy, sovereign digital infrastructure for Europe. Finally, we aim to have the first services up and running by the end of the year."
The new Board of Directors will be structured in six divisions that drive the different areas of responsibility of the board. Consequently, there will be six Vice Chairs, from whom a Deputy Chair will also be elected. The election of the six Vice Chairpersons will take place during the next board meeting.
The collective commitment of Gaia-X member companies – including 22 founding members and 248 other participating companies – is essential for the success of the multinational initiative. "Therefore, it was important for us to provide our members with transparent information and guidance on the voting process. This allowed us to guarantee that applications from companies of different sizes and a diverse selection of candidates were possible," explains Francesco Bonfiglio, Gaia-X's CEO.
Full list of Board members
The elected Board of Directors is diverse: 24 Board members come from seven different European countries and seven of them are female. The Board is a representation of the variety of the member organisations with 15 large providers and/or users, two medium providers, three associations and four scientific organisations. They are complemented by two independent Board members appointed by the newly elected Board: Michael Bolle and Hubert Tardieu. The following is the new list of all 26 Board members (in alphabetical order):
Maximilian Ahrens, Deutsche Telekom
Carlo d'Asaro Biondo, TIM
Dario Avallone, Engineering Ingegneria Informatica
Fabian Biegel, SAP
Michael Bolle, independent
Cecilia Bonefeld-Dahl, DIGITALEUROPE
Susanne Dehmel, BITKOM
Kai Demtröder, BMW
Frederic Etheve, OVHcloud
Aude Gauthier-Moreau, BNP Paribas
Aniello Gentile, Enel
Martine Gouriet, Électricité de France
Vincent Guesdon, Orange
Thomas Hahn, Siemens
Catherine Jestin, AIRBUS
Michael Jochem, Robert Bosch
Philippe Mareine, Atos
Antonietta Mastroianni, PROXIMUS
Francisco Mingorance, CISPE
Boris Otto, Fraunhofer-Gesellschaft zur Förderung der angewandten Forschung
Daniel Sáez-Domingo, Instituto Tecnológico de Informática (ITI)
Harald A. Summa, DE-CIX
Hubert Tardieu, independent
Jeroen Tas, Royal Philips
Erja Turunen, VTT Technical Research Centre of Finland
Henk-Jan Vink, The Netherlands Organization for Applied Scientific Research (TNO)