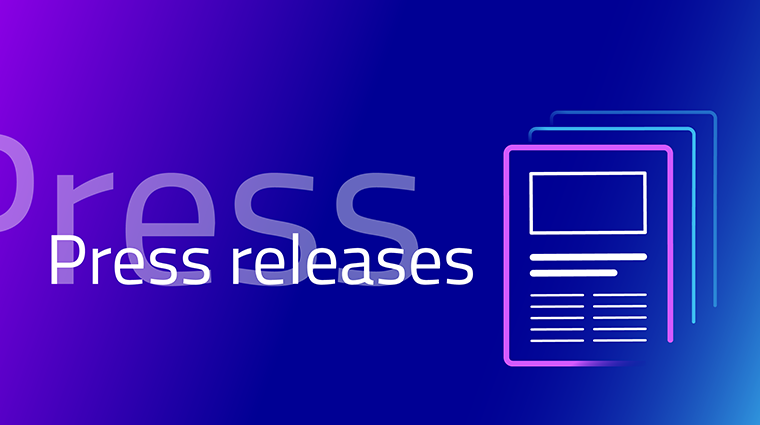 Brussels, Belgium – 9 March 2022 – 2022 marks the 'Adoption' phase of the Gaia-X Association. All internal working groups have been restructured in line with a specific software development plan of deliverables, with an internal software Lab being successfully established.
Through our Gaia-X Lab, the latest working groups will validate the Gaia-X requirements, from specifying needs to validating requirements and implementing the technical components of the Gaia-X Software Framework.
Ultimately, the Gaia-X Lab will trigger a continuous feedback cycle that will prototype, validate and kick-start open-source software projects to develop the core elements and the necessary components that will qualify for Gaia-X compliant services.
The Gaia-X Lab will provide for an agile team of a few selected specialists developing solutions based on decentralised systems, distributed consensus, and other technical paradigms at the core of the Gaia-X innovative architecture.
Members already active in these technologies, have availed their skills to build the initial core of this team in a transparent and open way. Ultimately, the intention is to create open-source projects, where all members can contribute and learn through their software development teams in the spirit and model of open source communities.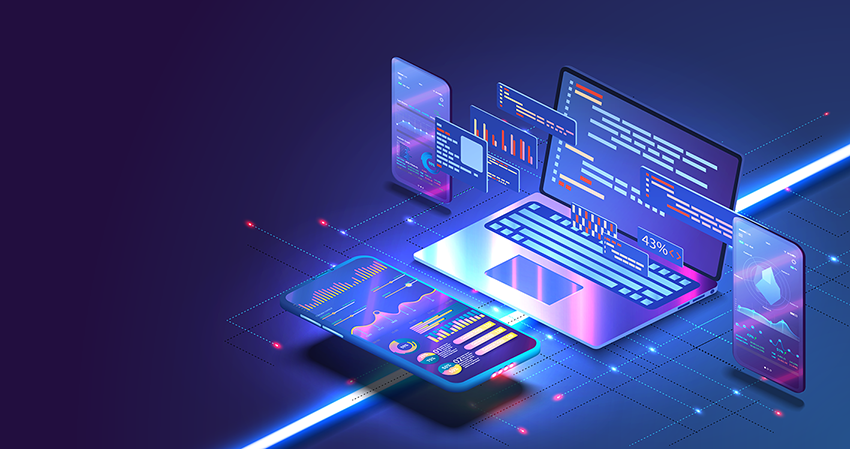 Gaia-X CTO Pierre Gronlier will lead the lab, clearly validating requirements defined by the Policy & Rules Committee, the Data Space Business Committee, and the Technical Committee against technical feasibility. The Lab will accelerate the development phase of Gaia-X by further realising the Gaia-X services in the market through its Lighthouse Projects run by member's organisations. The Gaia-X community will receive regular updates on lab progress. The final deliverables owned by the Association will be equally shared across all of our members.
Pierre Gronlier, CTO of Gaia-X highlights that "the Lab will help us accelerate our work to release working software in an innovative, practicable and viable way – this is the only way to move forward from this point on".
Francesco Bonfiglio, CEO of Gaia-X states "The Gaia-X Lab is a necessary piece of the jigsaw that we missed, given Gaia-X is not only an association of representatives from the market, but also and most importantly, a challenging project to develop an unprecedented software layer of trust and interoperability".