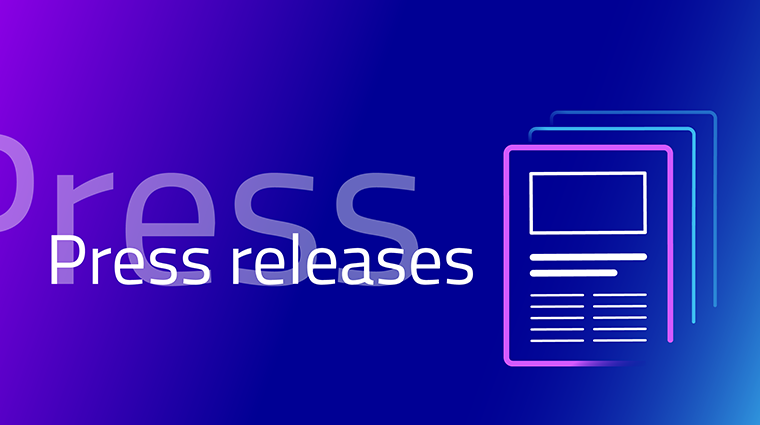 Brussels, 9 August 2021 – The Gaia-X Association, a leading professional organisation, recently announced that it has now welcomed a total of 300 members, including small, medium and large enterprises as well as business associations and research institutions. We moved from the initial setup of 22 founding members in 2020, to the 234 officially onboarded on March 29th and, in just four months, other 66 new members have joined us in this incredible endeavour. This continuous expansion and growth are a tribute to the passion and leadership exhibited by its Board of Directors and Management Team.
"We are excited to welcome every new single member," remarked Francesco Bonfiglio, CEO of the Gaia-X Association. "As we grow, we are reaching out to more and more partners and territories, including cloud and technology vendors, user and provider companies, associations, and academics from Europe, Asia, and North America, who are supporting the development of this new federated data-infrastructure with shared values of transparency, openness, data protection, and security."
Of the organisations that applied to join the Gaia-X Association, all were accepted by the Board of Directors after a majority vote. This exciting development paves the way for a new generation of European data infrastructure that meets the highest standards of digital sovereignty and innovation. Within Gaia-X, members will contribute to developing foundations for a federated, open data ecosystem that is rooted in European values.
To achieve the goals of Gaia-X, its Association was established in Brussels in 2020. The Association has since advanced the project, and continuously integrated and involved new members. Already 14 regional hubs have then been created to disseminate the ability to create Gaia-X Data Spaces based on Gaia-X and concretely accelerate the digital transformation of Europe. The application process remains competitive and is focused on developing a strong, robust Association.