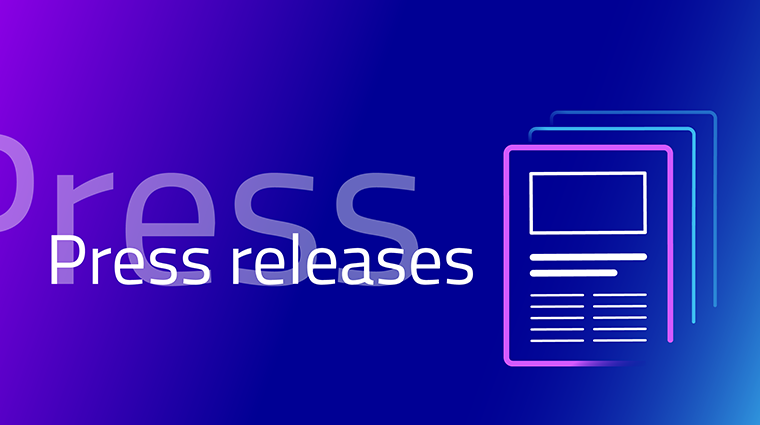 20 October 2022 – Brussels, Belgium: Gaia-X, the organisation championing autonomy in data exchanging, concluded their virtual Hackathon on 26 and 27 September 2022.
The Gaia-X Open-Source Software (OSS) Community hosted its fifth Hackathon, connecting with close to three hundred participants. During the two-day event, we had ten sessions focusing not only on what it takes to be Gaia-X compliant but also different technologies that are needed to build a federation.
In addition, an Ask Me Anything slot was available for newcomers, an Introduction to Self-Descriptions and Gaia-X Compliance was available for beginners, and specific technical challenges were available for the advanced to hack on. More than seventy Self-Descriptions (SD) were created during the event, with real participants and service offerings available as examples for anyone who needs help creating their own SD files.
Wishing to know more about the Hackathon? Read our report here and check the Hackathon slides.
For follow-ups, reach out to the session organisers (contact info in the report), or join the Gaia-X OSS Community mailing list.