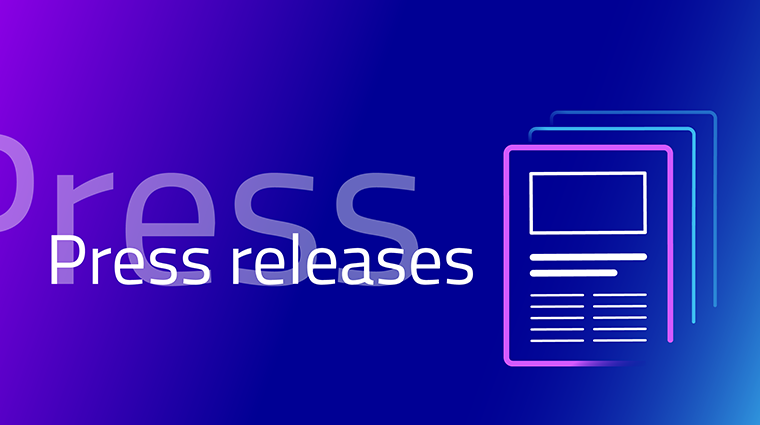 Gaia-X had a monumental presence at this year's trade show with their booth and garnered interest from the government and industry players.
8 June 2022 – Brussels, Belgium: Gaia-X, an organisation championing data sovereignty, held its exposition from 30 May to 2 June 2022 at Hannover Messe, the world largest industrial trade shows, with 2.5 thousand exhibitions and over 8,000 products and solutions attracting over 75 thousand people.
The latest edition witnessed overwhelming participation from industry players, start-ups, and multi-national corporations, fully sharing the organisation's vision and roadmap for Europe.
Gaia-X in cooperation with GXFS had a dedicated booth, which sparked interest among the ministerial, government, industry players and visitors and encouraged vibrant conversations.
"Hannover Messe is one of the most incredible industry trade shows in the world. In fact, it presents a great platform for the industry to come together and share their innovations, visions and tangible results. We are happy that Gaia-X leads on digital sovereignty and concrete innovation that will further enable the digital economy" said Francesco Bonfiglio, CEO of Gaia-X.
Following up, Max Ahrens, CTO of T-Systems and Gaia-X and BoD Chairman highlights "The industry is undergoing a massive digital transformation, and we are extremely proud that Gaia-X has become a trustworthy partner leading this transformation and creating an open, interoperable and transparent data sharing environment".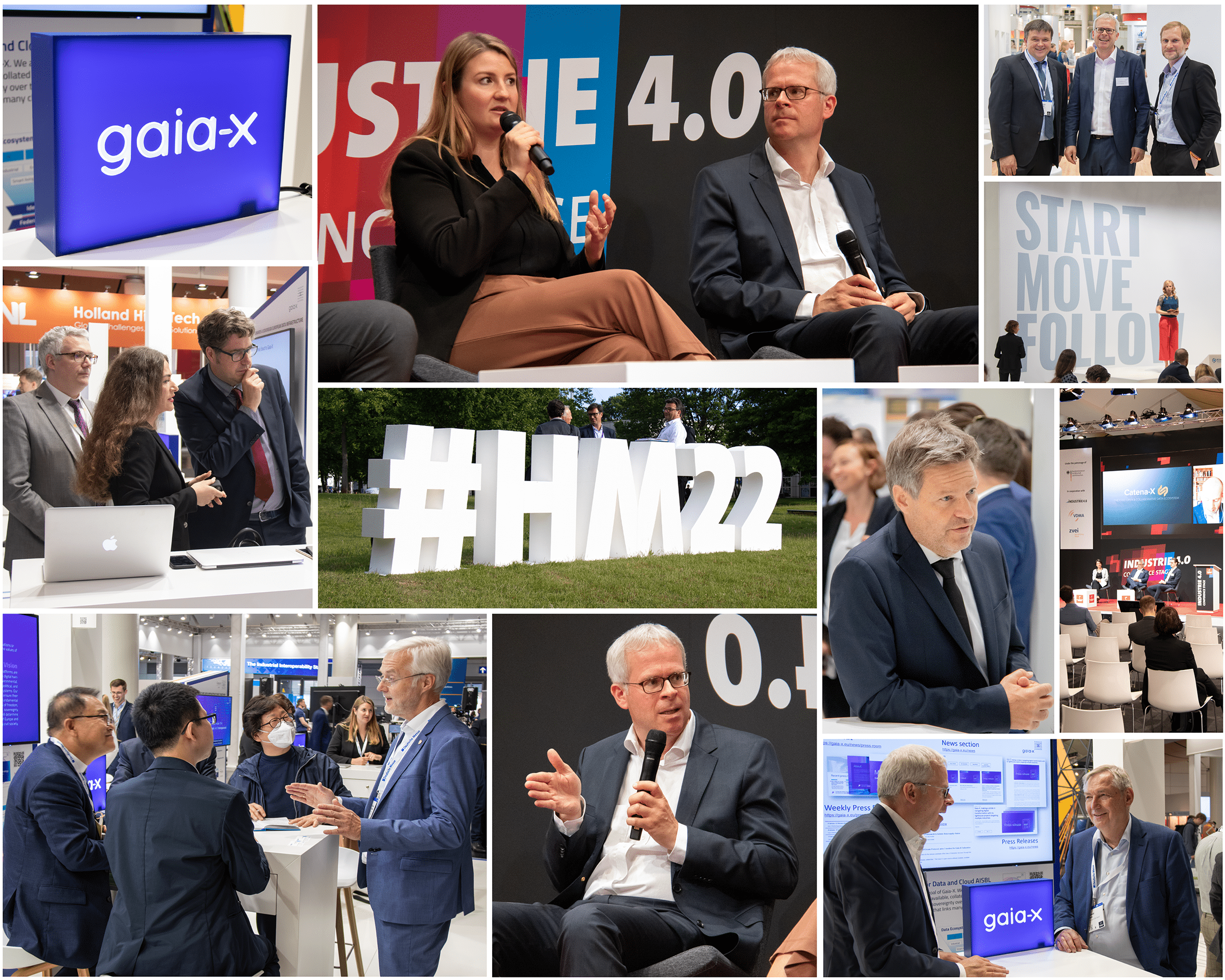 During the Hannover Fair, GXFS aimed to clearly showcase a first portal preview with Self Sovereign Identity Login, based on Wallet technology. Andreas Weiss, Head of Digital Business Models, eco Association and the Head of Gaia-X Federation Services highlighted that "GXFS offers an important contribution to make Gaia-X operational. At Hannover Fair, there was a clear consensus in place. We need to keep the current momentum intact to facilitate the data driven economy based on Gaia-X principles with clear guidance for adoption, especially for SMEs".
Gaia-X remains steadfast in its vision of creating an open and transparent digital economy based on European values and standards, but equally crossing borders. Dominik Rohrmus, Interim COO of Gaia-X states "The show has been a catalyst in initiating conversations around this topic, and we saw an unbelievable response from the participants who want to be a part of this journey with Gaia X."
In addition to the Gaia-X and GXFS common booth, Hannover Fair featured the booth of the Data Spaces Business Alliance (DSBA), specifically represented by the organisations, BDVA, FIWARE and IDSA respectively.