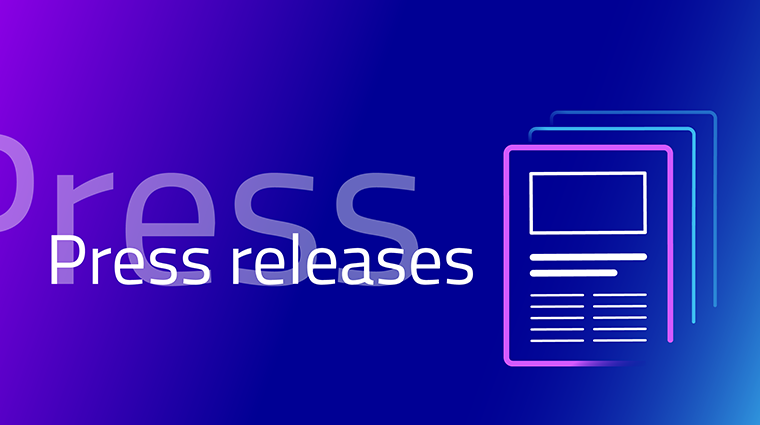 Brussels, Belgium, 14 July 2023 – Following a decision from the Gaia-X Technical Committee, and with the support from Eclipse Foundation, eco and Gaia-X CTO office, the GXFS-DE software components have now been fully migrated to the Eclipse Foundation. The project is going to continue to evolve under the name of XFSC and under a fully open-source governance. This gives a chance to anyone who wants to contribute to do so with a low barrier entry, as well as the chance to shape the future of software tools for Data Federations.
Pierre, Gaia-X CTO, stated: "I am happy to see this open-source code contribution move forward beyond the implementation of the initial Gaia-X specifications. With the help our trusted partners, we will continue to support the development of open source software that promotes interoperability between stacks."
Andreas, GXFS-DE Project Manager and Managing Director at eco – Association of the Internet Industry, added, "After two years of evolution within the Gaia-X AISBL, with great support from Gaia-X stakeholders, the Technical Committee, working groups, and the Gaia-X AISBL team, it is now time to open the doors for everyone. With the move to the Eclipse Foundation, we are reaching a level of large-scale adoption of the Gaia-X concept by the open-source community."
Michael Plagge, VP Ecosystem Development, Eclipse Foundation, added, "We are excited to welcome the GXFS, as Eclipse XFSC project, to grow a vibrant and open community for the project. Together with projects like Eclipse Tractus-X, from Catena-X, Eclipse Xpanse, and Eclipse DataSpace Components, we have a critical mass of complementary projects to develop solutions for digital sovereignty."

This is an important milestone for all who were involved, and Gaia-X remains dedicated to promote collaboration, open-source software and open-source ways of working.
About Eclipse XFSC (Cross Federation Services Components):
XFSC, is a project focused on developing software components necessary to set up data federated systems. With a commitment to collaboration and open-source principles, XFSC aims to shape the future of data management and data federation technologies.
The project's home page provides more information about the XFSC initiative and its goals: https://projects.eclipse.org/projects/technology.xfsc page
For those interested in getting involved, they are encouraged to reach out to xfsc-dev@eclipse.org.
About Gaia-X AISBL
Established in 2021 as a privately funded not-for-profit Association, Gaia-X brings together an international industrial, academic, and political community with the aim of building a common standard for transparent, controllable, and interoperable technologies in order to enable the creation of common data spaces, and in doing so boost the European data economy.
Open to anyone but aligned to the European values of human-centricity, transparency, openness and sovereignty, Gaia-X's ambition is to deliver unprecedented opportunities for innovative data-driven business models reducing the dependency from non-controllable technologies.
Contacts:
Cristina Pauna
Program Manager for the Open Source Community
Gaia-X European Association for Data and Cloud