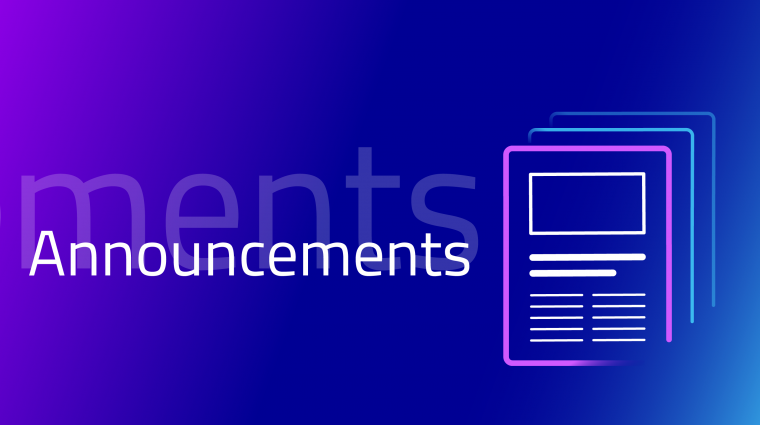 Join the first onsite Gaia-X Hub France – Plenary Session in Paris on 18 March 2022.
Onsite registration is limited to 500 seats, but you also have the option to follow the session online.
This fourth edition will be an opportunity to share with you the news of Gaia-X and the progress of its roadmap, to discuss the next challenges to be met, including that of the labels, and finally to present the expectations of the EU regarding Gaia-X and the articulation of EU funding programs with Gaia-X developments. The various Working Groups currently incubated by the Hub France will provide an update on their work and their 6-month objectives, and will share their current challenges and needs.
As part of its transition from think tank to do tank, the Hub will present the progress made in the implementation of certain European projects such as Agdatahub from WG Agriculture, EONA-X from WG Mobility, OMEGA-X from WG Energy, Prometheus-X from the Education & Skills WG, and more use cases.
The agenda and registration are available here.