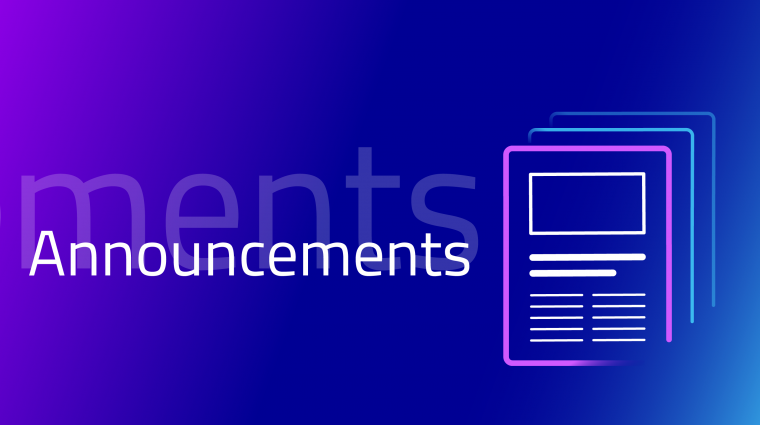 Following the launch of its Labeling framework, here, Gaia-X announced a public consultation encouraging its valuable members to determine their preferences regarding the Gaia-X labeling criteria detailed here.
The outcome of the survey will support the working groups to better understand the relevancy, application, monitoring and control of the proposed criteria.
Each member will receive a separate link to ensure that one vote counts per member.