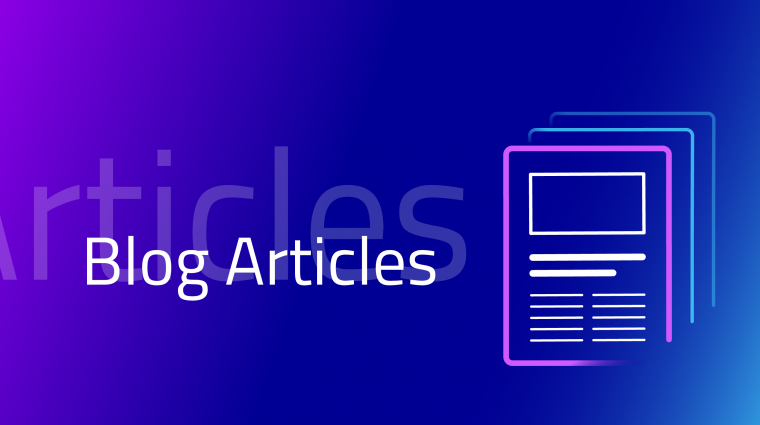 On Monday, 5 June 2023, the Gaia-X Ordinary General Assembly convened, bringing together the association members to vote on key aspects of the Association.
One of the key highlights of the assembly was the election of a new board of directors, highlighting the importance of this event in shaping the future direction of Gaia-X.
We want to congratulate the newly elected members of the Board of Directors for their successful appointment:
1. Catherine Jestin – AIRBUS
2. Maximilian Ahrens – Deutsche Telekom
3. Boris Otto – Fraunhofer Gesellschaft
4. Antonietta Mastroianni – Proximus
5. Thomas Hahn – Siemens
6. Susanne Dehmel – Bitkom
7. Bert Verdonck – Luxembourg National Data Service
8. Martine Gouriet – EDF
9. Kai Demtröder – BMW Group
10. Nassima Auvray – Orange
11. Jean-Philippe Poirault – ATOS
12. Aniello Gentile – Confindustria Servizi Innovativi e Tecnologici
13. Mark Kuehner – SAP
14. Dario Avallone – Engineering Ingegneria Informatica
15. Cecilia Bonefeld-Dahl – Digitaleurope
16. Daniel Saez – INSTITUTO TECNOLÓGICO DE INFORMÁTICA
17. Alfredo Nulli – TIM
18. Leonardo Camiciotti – TOP-IX
19. Aude Gauthier-Moreau – BNP
20. Ville Sirviö – MTÜ Nordic Institute for Interoperability Solutions
21. Thierry Souche – OVH
22. Berry Vetjens – TNO
23. Francisco Mingorance – CISPE
24. Laurent Lafaye – Dawex
Independent BoD Elected
1. Hubert Tardieu – Independent
2. Jeroen Tas – Independent
We extend our heartfelt gratitude to all the candidates who participated in the election process, demonstrating their commitment and dedication to Gaia-X.
Furthermore, we would like to sincerely thank all the members for their enthusiastic participation in the Gaia-X Ordinary General Assembly 2023. Your valuable contributions and active involvement have played a pivotal role in shaping the future of our organization. We truly value your support and remain deeply grateful for your ongoing commitment to our shared vision.