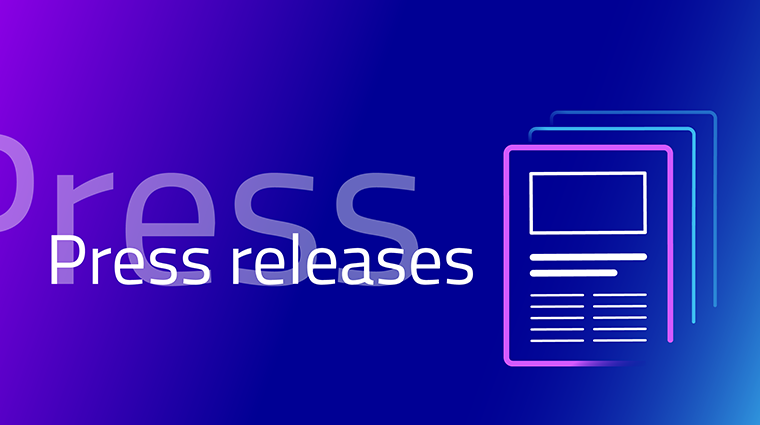 Gaia-X calls NGOs to work together to support the Ukrainian people displaced due to war and facing dire circumstances
6 April 2022 – Brussels, Belgium: Gaia-X is calling NGOs and corporates to work together to help the people of Ukraine displaced due to war. Thousands of people, including children, are facing dire circumstances. In the last couple of weeks, we are glued to our TV screens seeing people being displaced from their homes, without food or a home to stay. Gaia-X will be working with its members and NGOs to act and provide for immediate essential supplies.
"It is unfortunate what is happening in Ukraine. Seeing people leaving their homes and fleeing their country is terrible. At Gaia-X, we are committed to work together with NGOs to donate essential supplies and help the people of Ukraine in whatever way possible. Every little action matters – we can all do something," said Francesco Bonfiglio, CEO of Gaia-X.
For the past weeks, Europe cries for Ukraine. An unprecedented crisis has left people in ruins. All we see is people losing their family members abruptly. Mothers fleeing with their kids in their arms. Kids from 1-14 years old holding on to their mothers' hands, trying to bring back hope. Women are forced to leave their husbands. Men stay back to fight – entire families have been lost and shattered. In just a matter of a 16 days, Ukraine is burned down, leaving people's lives uprooted, devastated, wrecked.
Relief efforts are in full swing as many organisations have set up camps at the border of neighbouring countries to help the people of Ukraine enter through these borders. In addition to what the Government and Ministries are doing to support the refugees entering Europe, Gaia-X urges that corporates partner with the right associations and NGOs to help all in need with the necessary supplies, like water, food, clothes, a place to stay, etc.
"The situation is dire. We now need to react as humans. No-one should ever have to leave their homes, family, and friends this way. No kid should ever be displaced or torn inside out this way. Approximately 10 million have now fled their homes in Ukraine. Let us all come together today to participate and support in emergency relief and response efforts" said Dr. Vassilia Orfanou, CMO of Gaia-X.
EU has been making substantial efforts to support the people of Ukraine by offering welfare support and security. Still, there is more to be done to help these families rehabilitate in a new environment that will bring them to the next day.