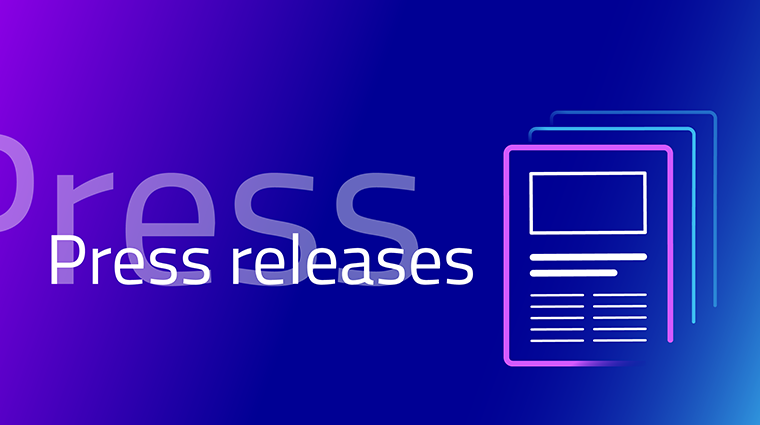 The Gaia-X Architecture Document describes both the static decomposition and dynamic-behaviour of the Gaia-X core concepts and Federation Services
24 January 2022 – Brussels, Belgium: Gaia-X, an organisation championing data sovereignty, has released a new update in its Architecture Document with key updates being made on the Self-Description lifecycle management, Federated Trust Model and Conceptual Model. This document aims to create an understanding of the core concepts required to establish the Gaia-X Data and Infrastructure Ecosystem. It defines the integration of different groups, like Providers, Consumers, and Services and their pivotal role.
"The Architecture document describes the top-level Gaia-X Architecture model, and with every new release, we aim to make our process more robust, reflecting our commitment to creating a federated open data infrastructure based on European values regarding data and cloud sovereignty." said Pierre Gronlier Gaia-X CTO. "The Architecture document has been designed to familiarise users with the fundamental concepts of Gaia-X and their relationship among them."
The idea behind this document is to provide a reference point for elaboration and specification surrounding the Gaia-X Architecture. The document is directed towards all Gaia-X interests and stakeholder groups, such as Gaia-X Association members, Hub participants, and company employees or individuals interested in learning about the conceptual foundation of Gaia-X.
The model, which describes all concepts in the scope of Gaia-X and their relations – has been updated with two new definitions, i.e., Contract and Computable Contract. The Federated Trust Model, used as a tool to guarantee proof of identity of Gaia-X participants, has been updated along with self-description lifecycle management.
Francesco Bonfiglio, Gaia-X CEO highlights, "the current Architecture document paves the way for the beginning of the development phase of Gaia. As promised 2022 starts with the setup of a series of SW development projects that will translate the design into implementation. Exciting times!"
Stay tuned for our next release and animation video later this year!