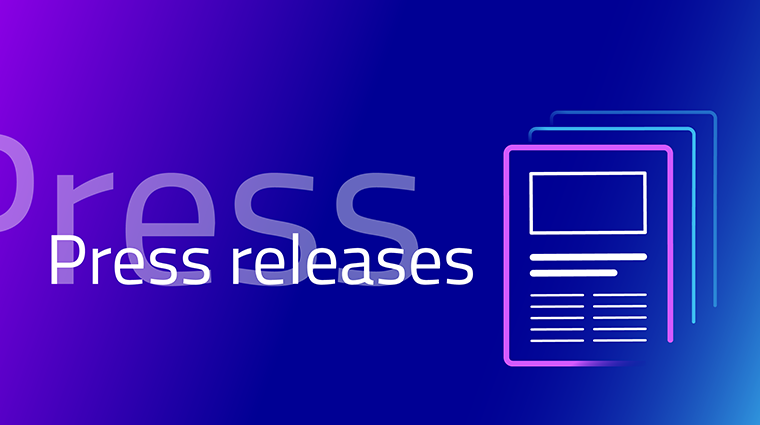 13 September 2021, Brussels, Belgium – The multi-day virtual event series "Gaia-X: Benefits for German SMEs" concluded last week, showing what added value Gaia-X offers medium-sized companies in Germany and invites them to participate.
At the invitation of the Gaia-X Hub Germany, the event was supported by the Federal Ministry for Economic Affairs and Energy (BMWi), the Federal Association of German Industry (BDI), the Federal Association for Information Technology, Telecommunications and New Media (Bitkom), the Central Association of Electrical Engineering and electronics industry (ZVEI), as well as the Association of German Mechanical and Plant Engineering (VDMA).
Federal Minister of Economics Peter Altmaier highlighted: "Gaia-X has what it takes to drive innovations across all industries. This is shown by examples from a wide variety of sectors, from the automotive industry to agriculture to the health sector and smart living. The data rooms created by Gaia-X enable new digital business models – and thus secure competitiveness and jobs in a digitised world. With the Gaia-X funding competition, we support lighthouse projects in numerous industries that put Gaia-X into practice. In the coming days, these projects will be brought to life for German medium-sized companies in order to attract even more companies to Gaia-X and data-driven innovations."
Francesco Bonfiglio, Gaia-X CEO, continued: "The ESG (Environmental, Social and Governance) motion will revolutionise the way we build, sell, and make products and services. ESG is about building trust in products and services. Gaia-X is about building trust on digital platforms."
Thomas Jarzombek, BMWi's representative for the digital economy and start-ups, opened a series of events last week, taking place until 10 September. Interested parties can register for all or individual events free of charge at www.gaia-x-mittelstand.de.