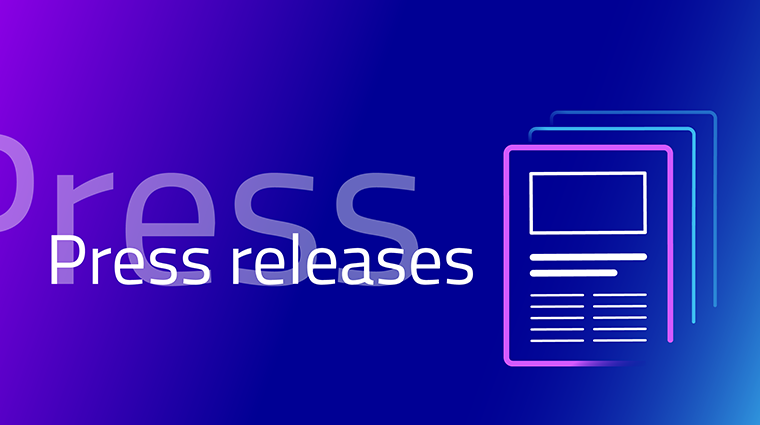 14 June 2022 – Brussels, Belgium: Gaia-X, an organisation championing data sovereignty, announces their Hackathon #4 on 20 and 21 June 2022. The two-day event is centred on bringing the brightest programmers and developers in the field, turning this into a coding experience for coders and non-coders to work with Gaia-X.
This hackathon edition focuses on the approved, measurable set of rules needed to be Gaia-X compliant. Those rules are available in the Gaia-X Trust Framework document.
"We are entering the beginning stages of our growth year and as we outlined when I started heading Gaia-X, Hackathons are an integral part of developing our vision and mission, really bringing the developer community closer than ever" Francesco Bonfiglio, CEO of Gaia-X stated.
The event's primary goal is to engage the developer community and deliver information to Gaia-X newcomers. The agenda and registration are available here.
During the event, participants will have a chance to work on four scenarios outlined in the Gaia-X Registry and Gaia-X Compliance:
Cross organisation identity and access management
Registering Service Offering in a catalogue
Querying Service Offering in a catalogue
Data exchange
"This Hackathon builds on the previous sessions. However, what makes it stand out is the focus on the Gaia-X Trust Framework API, which is available to everyone who wants to try it. In addition, the Gaia-X Community contributions are not just welcomed but also necessary since the Trust Framework defines the set of computable rules to be Gaia-X compliant" said Pierre Gronlier, CTO of Gaia-X.
Andreas Weiss, GXFS-DE Project Lead and Head of Digital Business Models at eco, Association of the Internet Industry commented "We are looking forward to the upcoming Gaia-X Hackathon #4 and to showcase progress made in the Gaia-X Community. Specifically, the GXFS project will be hosting sessions on Self-Descriptions and the integration of the Gaia-X Trust Services into the GXFS Portal."
"With the 4th Gaia-X Hackathon, we do not only have a unique opportunity to actively contribute, together with many others, to advancing Gaia-X, but also to get on-boarded and to deep dive into the technical details of the initiative"- mentioned Marius Feldmann, Coordinator of Gaia-X MVG OWP and COO of Cloud&Heat Technologies.
Gaia-X has planned a variety of interesting events and activities throughout the year, all of which relate to the organisation's primary aim of creating digital sovereignty. Important sector-specific data space events will be hosted in the healthcare, tourism, mobility, and manufacturing sectors in the coming months, as well as EU funding events, Tech Dives, and the Summit 2022, as well as additional product lines, such as the Gaia-X Magazine and its devoted Podcast series.
Meanwhile, Gaia-X is at the forefront of planning, engaging, and executing various activities in cooperation across its 15 National hubs, 3 committees, 19 working groups, its active lighthouse projects and Gaia-X lab throughout the year. The goal is to create a platform for industry thought leaders and other stakeholders to come together and collaborate to create a data space ecosystem in Europe.
As the Association takes the lead in this direction, it now becomes imperative to join forces with additional members, industry associations, government bodies and institutions to ensure transparency, openness, and trust – the core values of Gaia-X.
Do you wish to join the Gaia-X Lab? Please reach out to Cristina Pauna, Gaia-X Program Manager of the Open-Source Community at cristina.pauna@gaia-x.eu today.