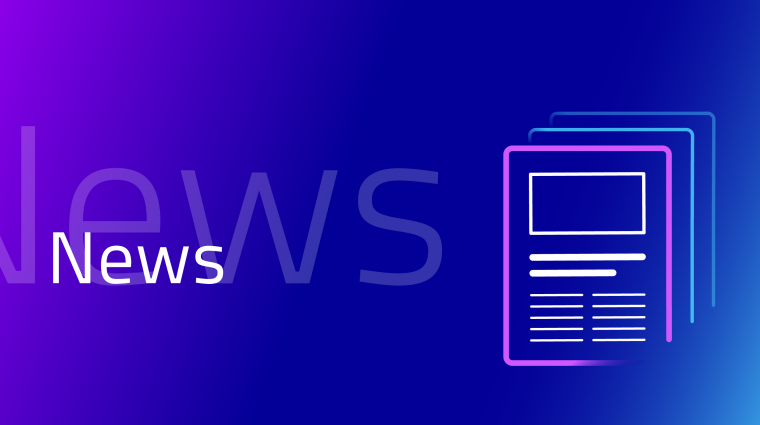 Dear Gaia-X friends and fellows,
Gaia-X is moving ahead with great strides: we are making progress both in technical development and in our organisational structure and the composition of our committees. Not only have the members of the Gaia-X Association elected the Board of Directors for the first time, but the specification for the first four Federation Services has also been completed. As a result, the opportunities for active involvement in Gaia-X are increasing. 
Find out for yourself what else is new. We wish you a pleasant read!
Gaia-X Communication Team
Gaia-X Association has elected its first Board of Directors
The first Extraordinary General Assembly (EGA 21) of the Gaia-X Association, AISBL, took place on 7 June 2021. Off all 270 member organisations and companies those which had paid there fee were invited to elect the first Gaia-X Board of Directors via electronic voting, filling key positions of the organisation for the next two years.
177 member organisations had made use of the opportunity and voted. We are proud that transparency on the voting process enabled applications from companies of different sizes and a diverse selection of nominees. Out of 64 candidates, 24 were elected as Board members and two as independent Board members, Mr. Hubert Tardieu and Mr. Michael Bolle. Find here the full list of Board members.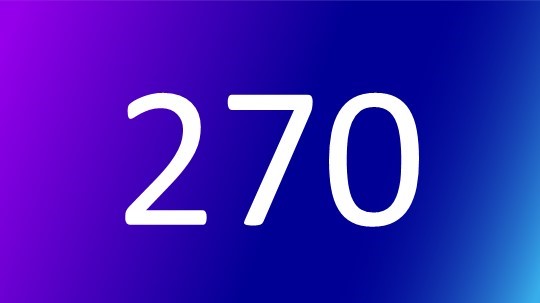 Gaia-X Association is growing
Gaia-X Association is happy to already have welcome the 270th member. Amongst all members are organisations and enterprises of all sizes representing the following European countries: Austria, Belgium, Estonia, Finland, France, Germany, Greece, Ireland, Italy, Lithuania, Luxembourg, the Netherlands, Norway, Poland, Portugal, Slovakia, Slovenia, Spain, Sweden, Switzerland and the United Kingdom. In addition, the 234 European members of the Gaia-X Association are accompanied by 36 members originating from China, Japan, Singapore and the United States. To benefit from full member rights (especially in terms of elections), it is mandatory to run a Europe-based headquarter. Please see https://www.gaia-x.eu/who-we-are/association for more detailed information.
Federation Services: Development of first implementations is tendered
The tender for the first Federation Services is starting and the best partners are to be selected to convert the specifications into source code and thus create a reference implementation. This will be open-source and thus offer all interested parties the opportunity to become part of the new digital ecosystem themselves. At the end of 2021, the first functional services are to be available so that so-called federators can put them into operation for the respective federation. For more information, see the press release of eco.
In portrait: CFO Jeanette Fava
We want you to get to know the people behind Gaia-X. Today we start with Jeanette Fava, who joined us as Chief Financial Officer in April. Part of her responsibilities is to look after our financial strategy, to steer and control our financial planning. Jeanette has an extensive experience in finance and administration both at national and international levels and throughout her career she worked in the private, government and non-profit sectors. She has been the project leader of numerous multinational projects, most of which has been co-funded by the European Commission under various programmes.
Establishment of further national Hubs
The work in the Hubs is progressing in leaps and bounds: In the meantime, the Hubs in Italy, Portugal and Slovenia have also been established. With Germany, France, Belgium and Luxembourg, seven Hubs have now been established. The inauguration of several more Hubs is also completed. More are planned for the next months.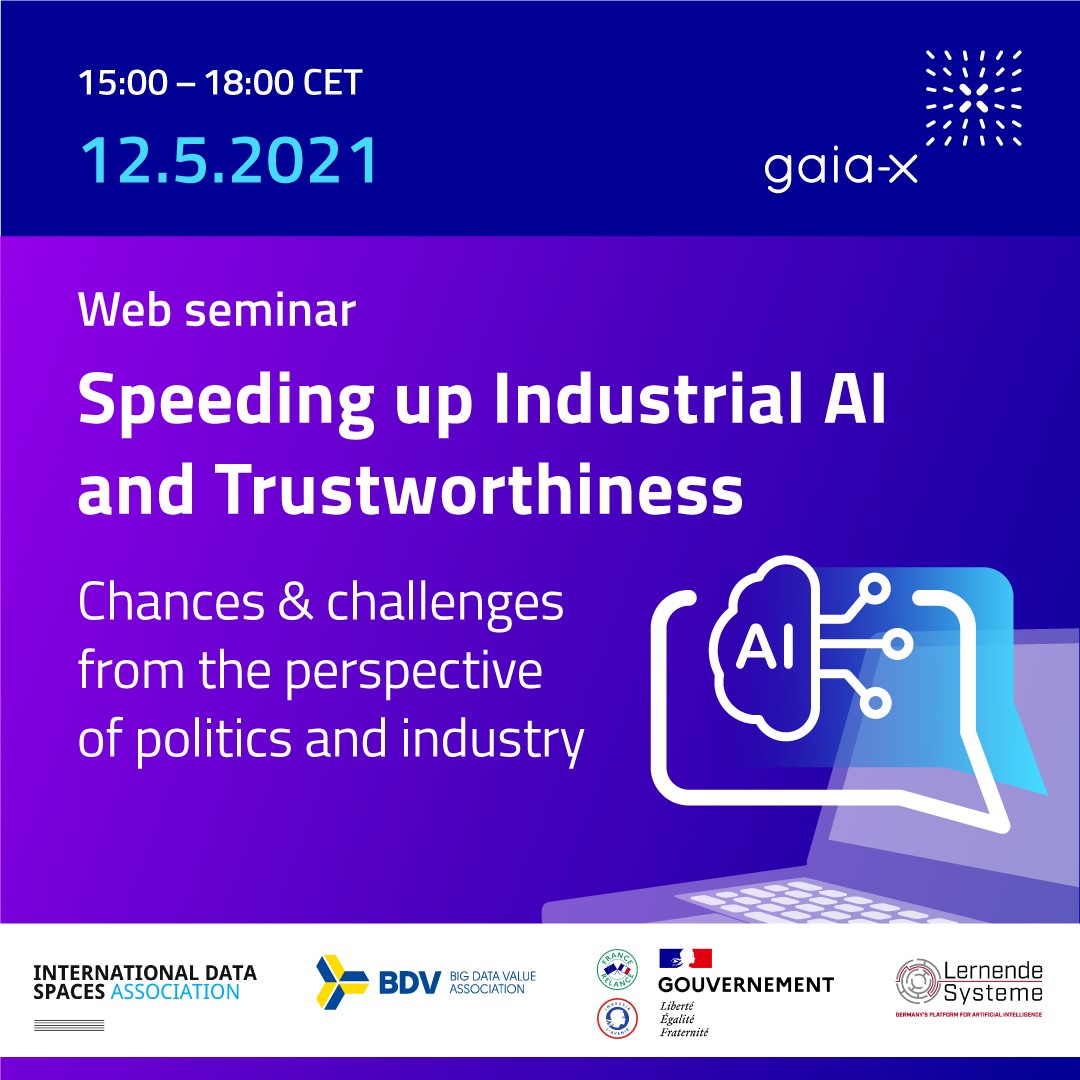 Event Recap: "Speeding up Industrial AI and Trustworthiness"
"Trustworthy & Industrial AI" – Big topics that were discussed during the event with experts from science, industry and politics. The joint web seminar which emerged from a European cooperation between initiatives such as Gaia-X, BDVA, IDSA, the French Grand Défi and Plattform Lernender Systeme provided insights into existing projects and highlighted the opportunities and benefits of cross-border cooperation in this area of technology development. Two high-level panels opened up the dialogue between the different stakeholders to the audience, who diligently shared their perspectives, thoughts and comments as well.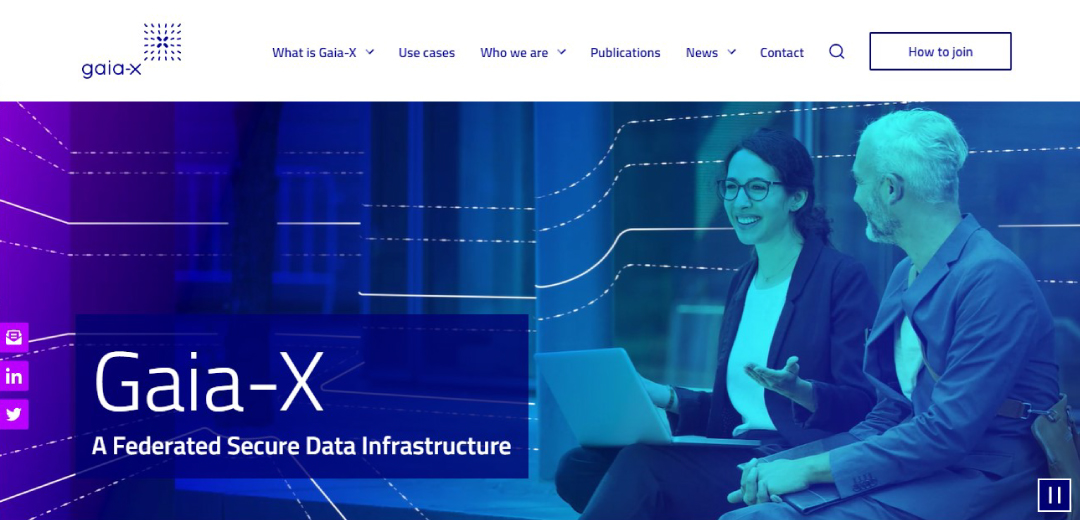 Worth a visit: our new website
After weeks of technical, content-related and visual work, we present our new website. All information on Gaia-X can now be found bundled on www.gaia-x.eu. Browse around and find out not only what Gaia-X actually is, which committees there are, but also how you can get involved yourself. We will keep you up to date on our news page and look forward to your visit! Check out our new website