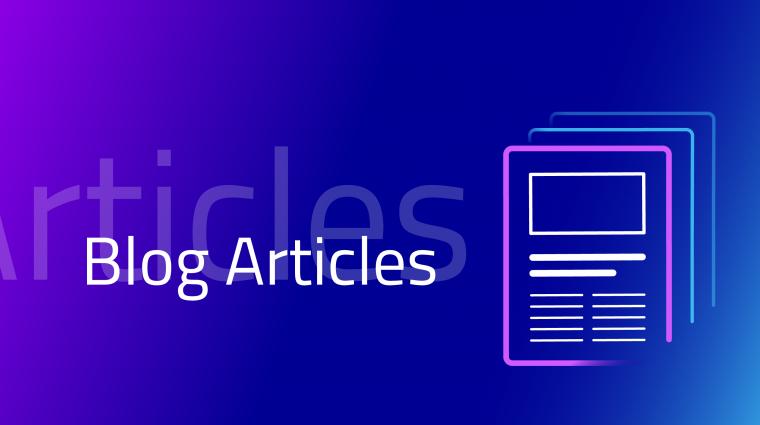 For the second time, the leading minds of the Gaia-X scene met in Berlin on 5 and 6 September 2023 for GXFS Connect. While in 2022 the focus was still on the idea behind the initiative and the start of the German funded projects, this year more than 40 speakers discussed concrete progress in the development of a European data ecosystem. In keeping with the motto "Entering the Next Level", this year's event was all about technical implementation and a rapidly growing community. In parallel to the main conference programme, 51 programmers and software architects were working on and with the Gaia-X Federation Services (GXFS) code and their Gaia-X implementations. As a reference to the nearly 300 guests from all over Germany, Europe and beyond, the event was held completely in English for the first time.
Digital transformation as a joint project
In the digital age, progress means sharing data. "But it's difficult for two companies to change the world as long as you don't know whether others will follow suit," said Ernst Stöckl-Pukall, Head of Division for Digitalisation and Industry 4.0 at the German Federal Ministry for Economic Affairs and Climate Action. "Now Gaia-X needs to build the necessary traction and critical mass to achieve a breakthrough for digital transformation in Europe," said Harald Summa, Founder and Honorary President of eco – Association of the Internet Industry.
For the host, GXFS Lead and eco Managing Director Andreas Weiss, networking and the exchange of experience and knowledge were therefore the primary goal for this year's GXFS Connect. "It is not technology, but a vibrant and engaged community that will determine whether the Digital Single Market in Europe will flourish," Weiss said. "We need data-driven solutions that can scale on an industrial level. To that end, we are now launching data federations across Europe," Weiss said. "No one can do this on their own, it can only be done together."
An ecosystem based on trust
"Until now, people and companies have used Internet platforms by storing all their data there – and then calling for help when they lose control. With Gaia-X, we are taking the opposite approach," said Roland Fadrany, Chief Operating Officer of the Gaia-X Association for Data and Cloud (AISBL), the initiative's association based in Brussels.
Read the full article here: https://www.gxfs.eu/gxfs-connect-2023-post-show-report/