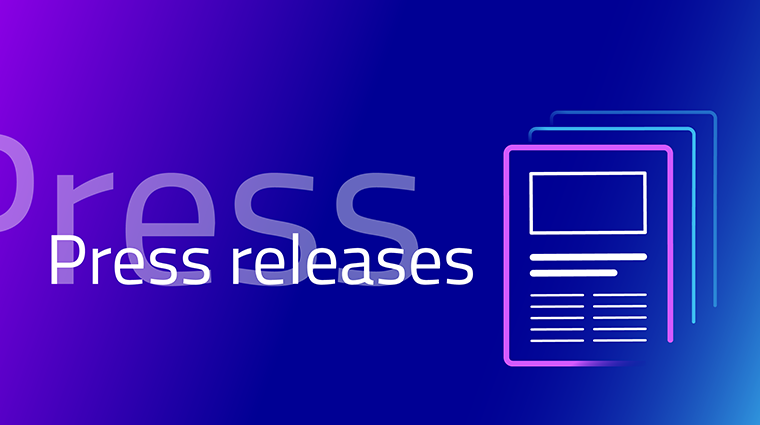 24 April 2023, Brussels, Belgium: Gaia-X, the European initiative for secure and federated data infrastructure, was one of the protagonists of Hannover Messe on 17-21 April 2023. Hannover Messe is the world's leading trade fair for industrial technology and an ideal platform for Gaia-X to showcase its groundbreaking project, Manufacturing-X, which aims to digitalise supply chains and make companies more resilient and sustainable.
Francesco Bonfiglio, Gaia-X CEO, represented the Association in the prestigious Leaders Dialog, together with Robert Habeck, Federal Minister for Economic Affairs and Climate Action, Germany, Micky Adriaansens, Minister of Economic Affairs and Climate Policy, the Netherlands, Valentino Valentini, Deputy Minister for Enterprises and Made in Italy, Italy, and Agostino Santoni, Vice President of Confindustria (Italian Employers' Federation).
"As the digital landscape of Europe evolves, it is crucial that all European governments collectively, including France, Italy, and Germany, who have played a key role in the development of Industry 4.0, work together to enable the evolution to Manufacturing-X. All European governments remain strategic in the rollout of sovereign dataspaces, and through initiatives like Gaia-X, we can build a more connected, secure, and sustainable digital ecosystem for all" stated Francesco Bonfiglio, Gaia-X CEO.
"European Governments can play a crucial role in supporting the positive impact of Common European Dataspaces,  which encompass industrial policies and regulatory frameworks. Italy is committed to the development of a new European economy of data, and encourages the participation of Italian members in the Gaia-X endeavour. With strong support from the Italian government, the Italian MIMIT (Italian Ministry of Enterprises and Made in Italy), and Confindustria, the largest Italian industrial trade organisation, we want to ensure that Italian enterprises play a key role in developing the foundation of the Gaia-X standard and participate in Manufacturing-X – the evolution of Industry 4.0 –  and create new Gaia-X projects to strengthen and increase the resilience of our value chains," continued Valentino Valentini, Deputy Minister for Enterprises and Made in Italy, Italy.
Agostino Santoni, Vice President of Confindustria, pointed out that "Italian industry commitment to Gaia-X is demonstrated by the participation of over 60 members and the leadership of Confindustria as coordinator of the Italian Hub. We need to support our partners to innovate, become competitive, and grow in a market that is becoming data centric. To do that we need to upgrade the 'operating system' of our people, enterprises, and economy. The federative model proposed by Gaia-X offers a unique opportunity to do it together with all Member States, in a converged, collaborative manner, to build a real strong, unique digital identity for Italian and European companies".
Gaia-X's participation in Hannover Messe was an excellent opportunity to engage with stakeholders from the entire digital community and showcase the progress made on the project. With a focus on digital sovereignty, Gaia-X aims to create a secure and federated data infrastructure that enables companies to store and process data in compliance with European data protection laws and regulations.
About Gaia-X:
Established in 2021 as a privately funded not-for-profit Association, Gaia-X brings together an international industrial, academic, and political community with the aim of building a common standard for transparent, controllable, and interoperable technologies in order to enable the creation of common data spaces, and in doing so boost the European data economy.
Open to anyone but aligned to the European values of human-centricity, transparency, openness and sovereignty, Gaia-X's ambition is to deliver unprecedented opportunities for innovative data-driven business models reducing the dependency from non-controllable technologies.

Contacts:
Robert Stefan Goia
External Stakeholder Officer
Gaia-X European Association for Data and Cloud
+32496948522
Robert.goia@gaia-x.eu
Cosmina Gantner
Communications Director
Gaia-X European Association for Data and Cloud
+32499397519
Cosmina.gantner@gaia-x.eu