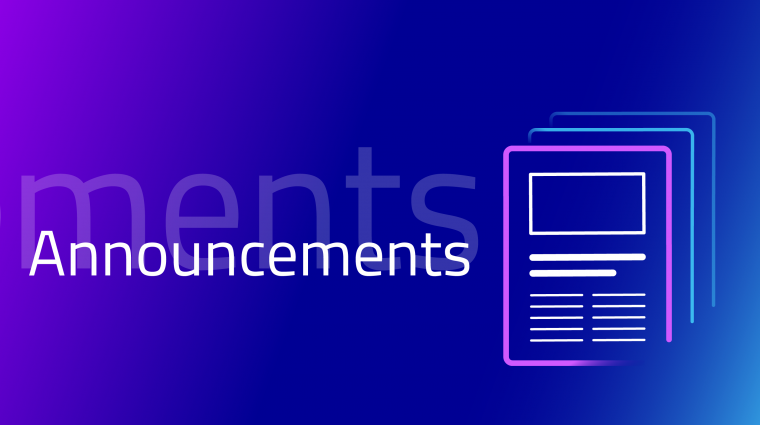 Gaia-X is pleased to announce that i4Trust has started its second open call, which will provide financial and technical assistance to European SMEs and DIHs for the development of data spaces. Selected SMEs and DIHs will receive up to €120,000 to implement their innovative experiment concept, along with training, and mentoring.
Gaia-X strongly supports all businesses that want to improve their operations by becoming data-driven and encourages them to submit proposals by September 12th, 2022, at 16:00. (CEST).
i4Trust is a collaborative effort that aims to accelerate the creation of innovative services centred on new data value chains in a variety of industries.
For more information, please visit i4trust