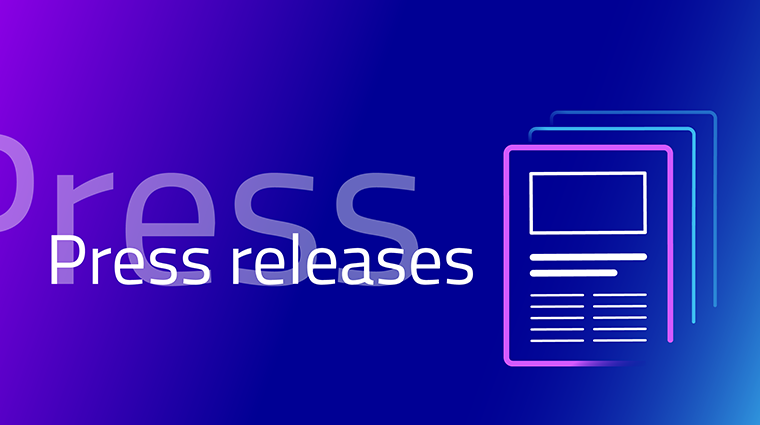 12 December, Brussels, Belgium: The Gaia-X community shows extraordinary confidence in the Gaia-X Framework as leading European companies in cloud infrastructure collaborate with the Gaia-X Lighthouse projects.
The Gaia-X 2022 Summit's insightful presentations demonstrated the growing significance of building data ecosystems and the need to structure, define, and establish guidelines to assure secure, reliable, and traceable data flows.
"With the recent advancements on the Gaia-X Trust Framework, Reference Architecture and Data Exchange Services works, Data Exchange is reaching a new momentum. We are pleased to announce that Dawex Data Exchange technology has implemented the Gaia-X Trust Framework 22.10, which is a great confirmation of Dawex vision & technological direction for data exchange" said Laurent Lafaye, co-CEO at Dawex.
Moreover, commitments for the adoption of the Gaia-X Framework are spearheaded by industry leaders in Europe, as IONOS, the best web hosting providers of 2022, showcases their commitment to the Gaia-X goals from the beginning. Dr. Martin Endress, CCO of IONOS, states that "For us, Gaia-X is a strong impulse for more data sovereignty in Europe and at the same time ensures real value creation in the data protection-compliant use of data, e.g., through data pooling. IONOS will provide a highly scalable IaaS platform for applications and data as part of Gaia-X – proven in live operation for years".
In addition, the world-renowned provider of carrier- and datacenter-neutral internet Exchanges DE CIX showcases their contribution to the project: "The Gaia-X summit 2022 in Paris has proven that we are on the right path to deliver a common foundation based on transparently documented and defined standards and labels – with many Gaia-X projects coming to life soon. DE-CIX stands as a blueprint for other Internet Exchanges and vendors for how to provide the necessary interconnection services for distributed data spaces as part of Gaia-X" Harald A. Summa – Supervisory Board Member DE-CIX Group AG
Aruba SPA shares the belief that Compliance, Federation, and Data Exchange are the foundations upon which a strong data economy may be built. The theme of Summit 22 "We are up and running – The Future is Gaia-X" focuses on the mission of Gaia-X, all the latest developments, releases and collective achievements of Structura-X in its second year of activity.
While in Paris, deltaDAO introduced a decentralised data exchange network for Gaia-X in partnership with Polygon, EuProGigant, and European Cloud Service Providers in addition to being present with Gaia-X lighthouse EuProGigant and representing the Gaia-X 4Future Mobility project family. "The Pan-European GEN-X network belongs to no one and is accessible to anyone. It is totally managed and governed by members of the Gaia-X community who support the Gaia-X Trust Framework. By joining forces with Polygon, we strengthened our commitment to a decentralised, sustainable, and privacy-preserving data economy and moved into the scaling phase" Co-Founder of deltaDAO and Web3 Lead Albert Peci