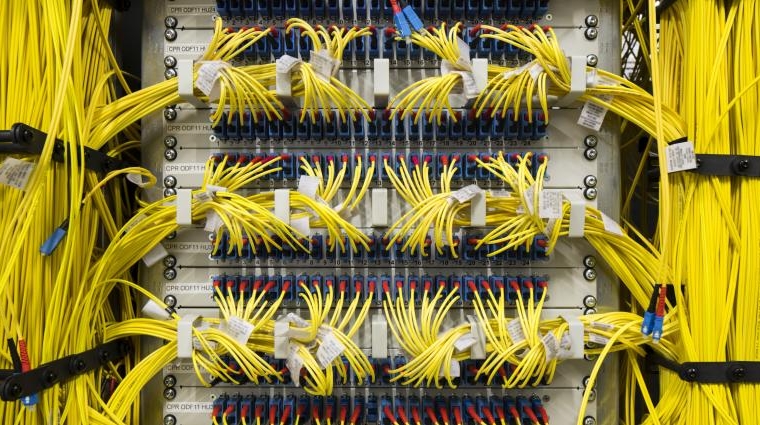 When Harald A. Summa and his DE-CIX colleagues first heard about the idea of Gaia-X, they knew that something big, exciting and game-changing was coming up for Europe and beyond. Allowing the exchange of data traffic via direct interconnection infrastructure at its almost 30 locations across the world is DE-CIX's daily bread and butter. Thus, a European initiative that enables interoperability and the portability of interconnection infrastructure, applications and data across Cloud service providers and users – creating data sovereignty in a secure, open and transparent environment – was very promising from the beginning.
This was a perfect match from day one. DE-CIX operates carrier and data centre-neutral Internet Exchanges all over the globe, with a strong focus on Europe, and has long been a thought-leader in building interconnection ecosystems in major regions worldwide. Gaia-X aims to create digital ecosystems where data and distributed services are made available, collated, shared and given a home in even more data centres in more regions in Europe. This will result in more federated applications and distributed services. Gaia-X will further develop and integrate strong security certifications and, in particular, self-service portals where users can choose the services they need. DE-CIX is proud to function as a model for other Internet Exchanges and interconnection providers on how they can provide the necessary interconnection services to bring this innovative vision of distributed data spaces to life.
Being part of the digital development, with an ever-growing team of members and contributors, keeps getting better as more companies join the Gaia-X initiative. The more companies that join, the more opportunities there will be and the more diverse the whole ecosystem will become. This is what we want. The more diverse an association is, the stronger and more successful it is. Gaia-X defines framework conditions in which the contributors can act within their own safe space. Knowing where their data is and always being in control of it gives businesses a whole new level of data autonomy – a development and a mindset that DE-CIX can only support.