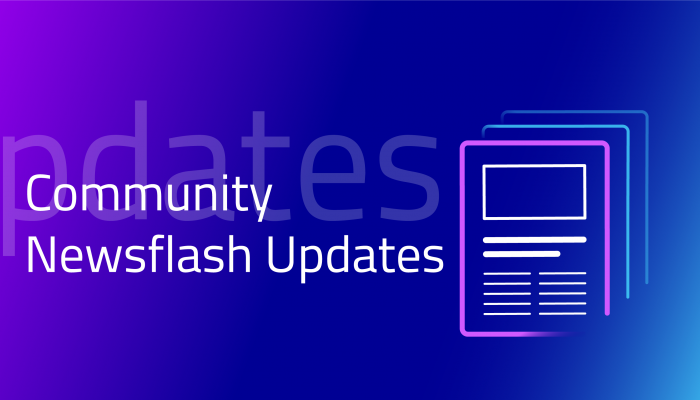 Agenda:
1. CEO
2. COO
Transparency
Elections
Set up of the WG
Jira
Label Survey
Summit 2022
Inauguration of Gaia-X Hub Austria
3. CTO 
Trust Framework
Architecture Document
Data Services Specifications
Intranet
4. CFO
PPO and Endorsement Criteria
Onboarding Package
5. CMO
Data Space Events
Magazine
Podcast
6. GXFS-DE
7. Q&A
The presentation and recording are available for our members on the intranet: https://members.gaia-x.eu/wp-login.php
Please connect with your Gaia-X Membership Account.