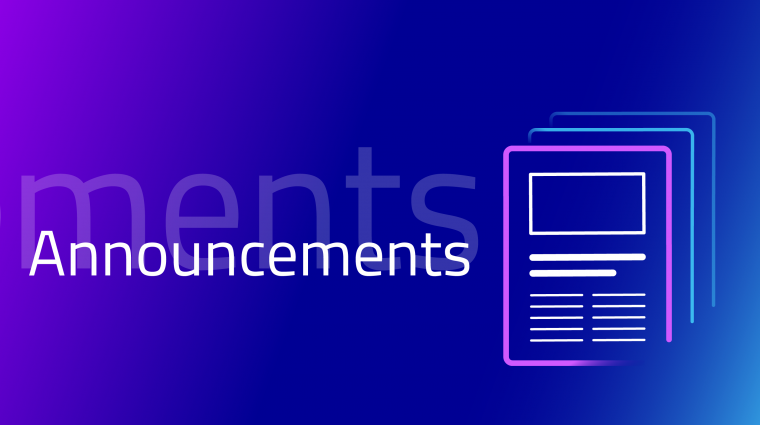 As part of the Gaia-X Federation Services project, a new Whitepaper titled "Gaia-X secure and trustworthy ecosystems with Self Sovereign Identity" was published. The Whitepaper draws attention to the important role of the so-called Self-Sovereign Identity (SSI) concept in the Gaia-X ecosystem.
The concept of self-sovereign digital identity ensures secure and trustworthy digitalisation in the decentralised Gaia-X ecosystem. The verification of participants' information is not handled by a central body. Instead, all participants in a Federation are empowered to exchange and validate credentials directly among themselves. With this approach, Gaia-X is a paradigm shift from today's systems, where control of identity and information is either placed in the hands of a few, or interoperability issues arise when multiple companies want to collaborate.
With Gaia-X, people, organisations or machines can self-sovereignly manage digital identities and associated credentials (such as membership cards, certificates or self-descriptions) without having to rely on a conventional central identity management (IdM) system.
In the coming months, further Whitepapers will be published on core topics of Gaia-X Federation Services, such as self-descriptions and sovereign data exchange. To make sure you don't miss any publications, feel free to sign up for our newsletter.
About GXFS
The Gaia-X Federation Services (GXFS) represent the minimum technical requirements for an operational Gaia-X ecosystem. GXFS-DE is an initiative funded by the German Federal Ministry of Economics and Climate Protection (BMWK), based on a resolution of the German Bundestag. Together with other European partners, it is intended to initiate and advance the development and technical set-up for the so-called Gaia-X Federation Services. The resulting specifications and the open source code are owned by the Gaia-X European Association for Data and Cloud AISBL – Brussels, Belgium. Further information on GXFS can be found here.