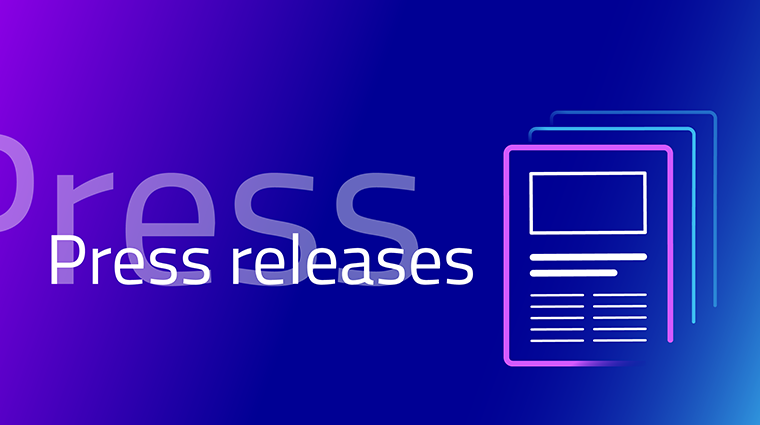 23 November 2021 – Brussels, Belgium – Gaia-X Association, a leading professional organisation released several results during its 2-day Summit, entitled "Deep dive from a vision to a tangible data infrastructure reality" that took place on 18-19 November 2021.
The Summit provided a clear overview of the vision, the strategy, and roadmap of Gaia-X, and elaborated on the current state of affairs and next steps. The Chairman of the Board, the CEO, and key stakeholders of the association shared key insights, and clearly presenting the global impact of Gaia-X from a users' and a providers' angle.
Representatives from large enterprises to startups across Europe explained why they consider Gaia-X paramount for their future. Key European Member State level representatives and the European Commission expressed their appreciation of the progress made in such a short time and highlighted their clear commitment in supporting the initiative.
Indicatively, please see here the presentations of the German Federal Minister of Economy Affairs and Energy, Peter Altmaier, and here the French Minister of Economy, Finance and Recovery Funds, Bruno Le Maire.
Among other important elements, the 2-day discussion evolved around:
A series of projects and specific business cases already launched
The logical and operational model of the Architecture
The technical concepts behind the Gaia-X key components and the Federation Services
A Governmental Advisory Board panel discussion on the policy-making support surrounding Gaia-X
An International Hubs' roundtable that presented their results in the definition of Data Spaces
The latest Data Spaces Business Alliance aiming to accelerate business transformation in the Data Economy
The initial release of the labelling specification-an innovative approach based on a technology framework
The Comfort Letter recently received by Gaia-X from the DG Competition of the European Commission, clearly attesting to the full compliance of the Gaia-X principles and association to the European competition laws.
"Gaia-X is more than a tech initiative. It is an initiative for people like you and I. It will not discriminate among its members or their granted support. Our rules are open, inclusive, and transparent and already aligned with EU Competition Law. We work with small, medium, and large corporations and we will apply the same principles of transparency, objectivity, and non-discrimination. Today, we are counting 310 members that abide and guarantee inclusiveness within the data space ecosystem that indeed crosses borders and will not be confined within European borders. We leave in global community, where our decisions will affect many generations to come, which is our ultimate interest" – Francesco Bonfiglio, CEO of Gaia-X states.
Over 4000 attendees were constantly connected throughout the two days, interacting with our speakers in real-time via sli.do. The result was an intensive, vibrant and lively discussion bringing added value, openness and impactfulness.
Aside from its high number of attendees, and with the support of more than 300 members, this year's Summit concluded more than 30 speakers, 13 video testimonials, hub video statements and written statements, 300 social media posts, 700 mentions, 300K impressions, and 24 supportive sponsors.
The benefits of the unprecedented model of data infrastructure proposed by Gaia-X, will mark a turnaround in the European economy that will last for generations, making the next 2022 Summit a must-attend event for all involved!
To learn more, check the event agenda here.
Stay tuned for the recordings that will be made available from 26 November 2021 onwards. An initial set of photos may be seen here.
#Summit21 Sponsors 
Visit the virtual exhibition booths to learn more about our sponsors.
Founding Members
De-Cix
Platinum
De-Cix, B1 Systems, Ocean Protocol, A1 Digital, Noovle, Aruba S.p.A, Engineering Ingegneria Informatica, OpenNebula, VMware, SysEleven, Microsoft, Hewlett Packard Enterprise, Amazon Web Services, Alibaba Cloud, COSMOplat, Huawei, Venture Leap (Non Members).
Gold
Mastercard, EIT manufacturing
Silver
EUHubs4Data, TNO, Open Telekom Cloud, Google Cloud
Media Partners