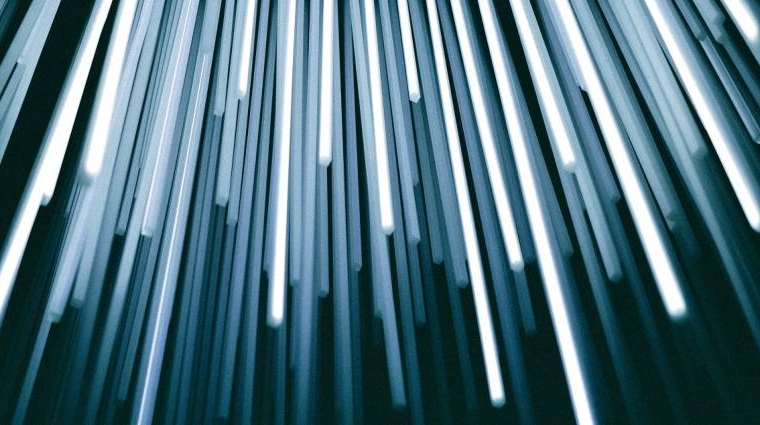 During our web seminar "Speeding up Industrial AI" the position paper "Speeding up Industrial AI and Trustworthiness" of the Big Data Value Association (BDVA) was presented. It introduces a comprehensive industrial and trustworthy AI. The scope of the paper includes tools and methodologies that support the design, test, validation, verification, and maintainability of AI-based functions and systems and addresses the development of AI-based processes and systems to demonstrate its integration into new products and services.
The framework combines national efforts with existing European frameworks and roadmaps. It is meant to be very instrumental in fostering the development and speeding up the adoption of Industrial and Trustworthy AI in Europe, strongly contributing to the current efforts and ambitions of BDVA, Gaia-X and other initiatives.
Implementing the industrial and trustworthy AI framework will require resources beyond the means of any European private stakeholders. Therefore, strong support from ecosystems, governments, and European Communities is not only an option but necessary.
Read the position paper