Speakers
Regain control of technology!
Please take into account that this page will be updated regularly. Stay tuned for the latest updates!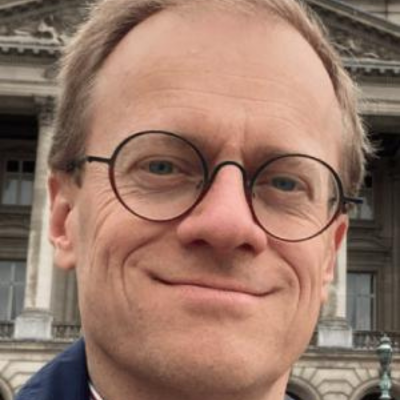 Luxembourg National Data Service (LNDS), CEO
Bert Verdonck leads the Luxembourg National Data Service, a new governmental organisation that solves the hard problems of governance between multiple institutions, the technical challenges of data platforms at scale, and the compliance with ELSI requirements in cross-border settings. In his prior role at Philips, he explored the various health data space initiatives, to improve data sharing for primary care delivery as well as for secondary use and research. During 26 years at Philips, he delivered results in the cloud/edge/data domain, via modern software stacks, healthcare informatics solutions within the hospital and in the home, solving complex data challenges, and leading people in the transformation towards data spaces. He has a PhD in medical image processing from ENST Paris (France) and an engineering degree from KULeuven (Belgium).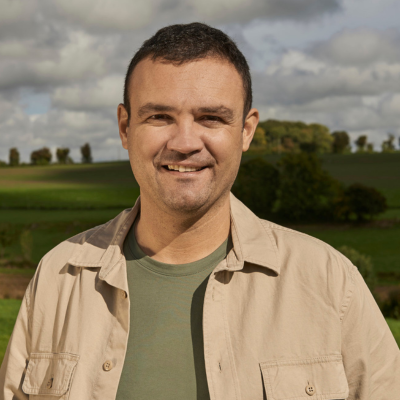 As an expert in strategy and organisation in agriculture, Sébastien has solid experience in information technology and institutional relations in the agricultural sector. With a global vision of the agricultural ecosystem, he carries Agdatahub's ambitions to decision-makers in the institutional and agricultural world in France and Europe.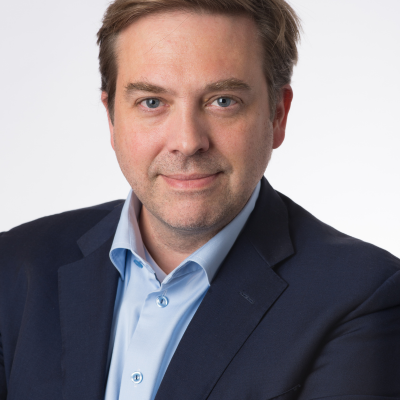 Schneider Electric, Industrial Automation Influence Leader
Jean-Pascal Riss is leading the strategy of Schneider Electric Industrial Automation BU, based in Paris, specializing in digital transformation and industrial automation. After completing his education in Grenoble and Montreal as computer scientist, he began his career in Boston before transitioning to roles in Shanghai and Paris. In China, he led a team that saw significant growth by creating dedicated product lines for the Chinese market. Returning to France, he oversaw global commercial development activities and assumed leadership in various tech industry associations. Currently, he directs digital transformation strategies with a focus on sustainability, resilience, and performance. Jean-Pascal is a frequent speaker at industry events.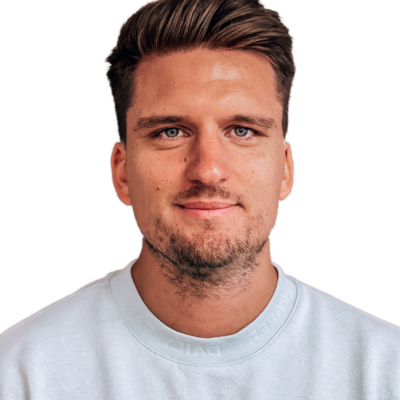 Gaia-X 4 Future Mobility Project Family
Research Associate at the DLR Institute of AI Safety and Operational Project Manager of the Gaia-X 4 Future Mobility project family. His PhD topic "Automated, scalable and resilient Semantic Interoperability to foster Data Space Meshes" also intersects with the project family and aims to simplify the establishment of interoperable Data Spaces.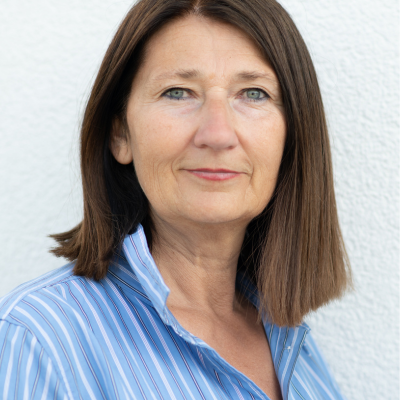 Gaia-X, Operation Manager
She is the Operation Manager in the COO Team. She has 20 year's experience in Organisation Development, Portfolio Management and Program Management. Since 2009 she is running her own company delivering various Transformation Projects for clients in different Industries.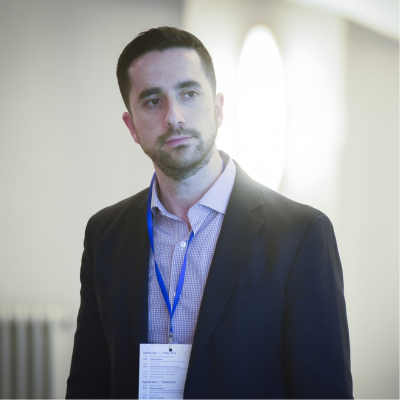 Eviden, Head of Energy, Climate and Decarbonization Unit – Research & Innovation
Javier Valiño (male) received a double major in Telecommunications Engineering (Telematics and Radio-communications) from University of Cantabria in 2007, with Master thesis in point source detection in collaboration with European Space Agency (ESA) Plank project. He worked as network and systems engineer leading both commercial and research IoT/4G/5t projects in TST. He joined Eviden/Atos Research and Innovation in 2016, as Head of the Energy, Climate and Decarbonization Unit. He is the coordinator of OMEGA-X project.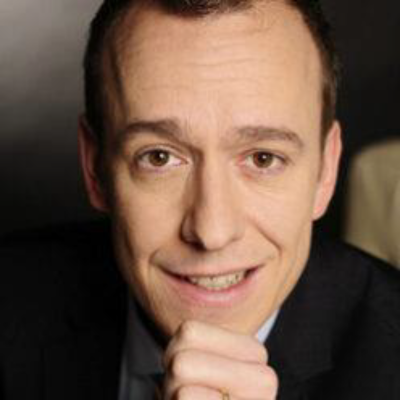 T-Systems, Tribe & Chapter Head
Sven Löffler is a high-level expert in business intelligence and the data economy, with over 25 years of experience in the field. He currently serves as Tribe & Chapter Lead for the Telekom Data Intelligence Hub (DIH), where he is pioneering the development of sovereign, trustful, and user friendly end-to-end data sharing services to enable real-life usage of dataspace technologies.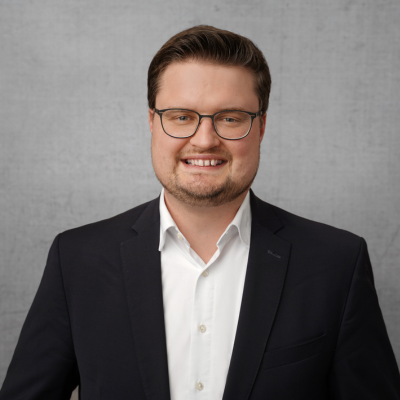 EIT Manufacturing Central gGmbH, Managing Director
Christian Bölling (37) has joined the German entity of EIT Manufacturing, a leading European innovation network for the production technology, in December 2019 as its Managing Director. EIT Manufacturing's mission is to bring European manufacturing actors together in innovation ecosystems that add unique value to European products, processes and services to inspire the creation of globally competitive and sustainable manufacturing. Prior to joining EIT Manufacturing, Christian Bölling has been working at the Technical University of Darmstadt (Germany) where he held various positions (e.g. Head of Cutting Technology Research) at the Institute of Production Management, Technology and Machine Tools. His doctoral thesis dealt with the simulation-based design of tooling solutions. In this context, he was responsible for several projects aimed at IoT solutions for machining processes.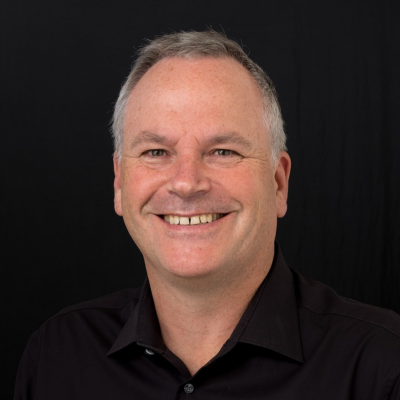 Mobility Data Space, Chief Architect
Norbert Baumert is Chief Architect at the Mobility Data Space. Since 2022, he has been in charge of the technical infrastructure of the Mobility Data Space and the coordination of the external partners. Previously, he worked at Nokia Solutions and Networks in Munich. As a business planner, he was responsible for core engineering and subscriber data management.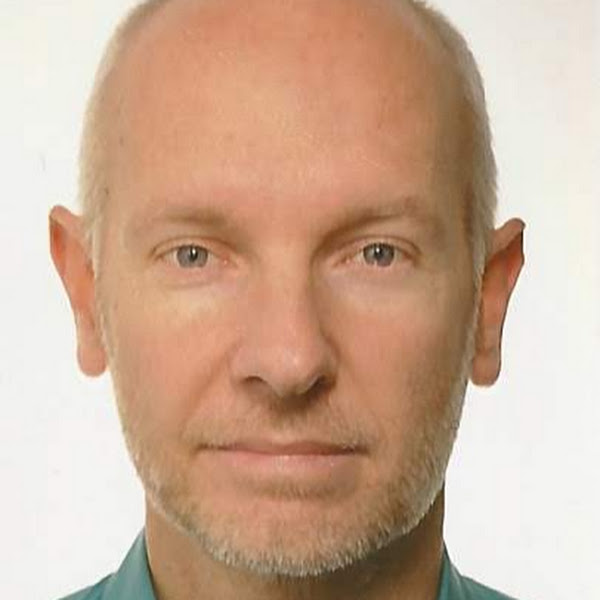 Google Cloud Data Economy and Ecosystems, Principal Architect
Master in Computer Science by Education,
Manager at Accenture Consulting mostly dedicated to government accounts,
Head of IT at 360T FX Marketplace (a Deutsche Börse Group Company),
Spent the last 10 years in the major hyperscalers designing and building data ecosystems:
Architect Partner Data Solutions at AWS,
Senior Architect Data Solutions at Microsoft / Azure,
Principal Architect Google Cloud Data Economy and Ecosystems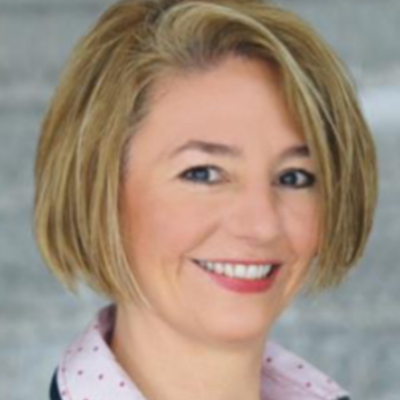 FIWARE, Chief Marketing Officer
Cristina Brandtstetter (f) holds the position of the Chief Marketing Officer (CMO) and is a member of the Board of Officers. She has a strong track record of success in the global Manufacturing and Automation Operations and Central European Lifestyle industries, building out strategic and operational capabilities, leading marketing, B2B partner teams, business development and strategic programmes, and cultivating strong thought leader relationships across multiple specialties. Her 25+ years in software, manufacturing and controlling systems include international operations, CEO and CIO roles, marketing and post-merger leadership roles with Siemens and Siemens acquired companies, and many years' expatriate assignments in Belgium, Italy, the US and the UK. Cristina holds a degree in business administration and currently pursues an MBA programme in Leadership and Management. Her Marketing sweat spots can be found with internal and market communications, brand development and positioning, community building and impact through events, as well as international strategy and business development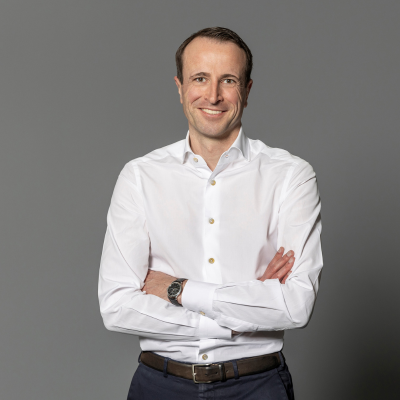 Chairman of the Board Catena-X e.V. , Vice President – Processes, Digitalization, Governance and Catena-X @ BMW Group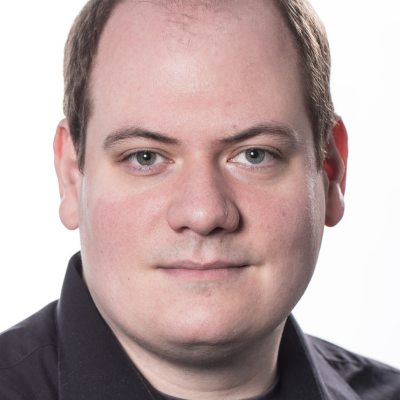 Microsoft, Principal Cloud Standards Architect
Peter is a seasoned veteran with over 25 years of experience in the industry. He has been working on cloud architectures since 2008, participating in the largest and most complex cloud projects that Microsoft customers have been building in Europe and globally over the past decade. Peter was also instrumental in the design and launch of several European Microsoft Azure Regions, through which he gathered a wealth of knowledge about regulation, digital sovereignty and the design of mission critical systems. As of early 2021 Peter has dedicated himself to developing standards for the enablement of data sovereignty. He is a Co-Chair for IDSA Working Groups, and also a contributor and committer to several Eclipse Foundation projects as well as the Eclipse Dataspace Working Group.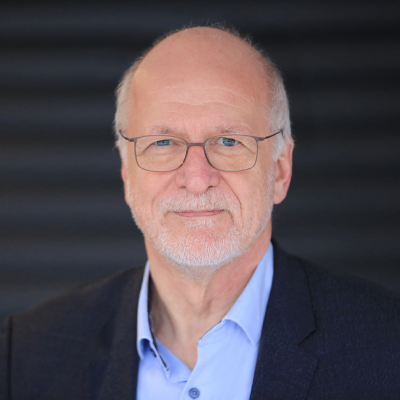 Siemens AG Germany, Chief Expert Software
Thomas Hahn is since 2011 Chief Expert Software at Siemens AG.
After studying computer science at Friedrich-Alexander University of Erlangen he joined the company in 1986. Thomas Hahn had several responsibilities in the area of manufacturing such as Head of Software Development for Industrial Automation Systems.
Beyond his activities at Siemens, Thomas Hahn is a member or board member of various bodies, including Openlab CERN and steering committee Plattform Industrie 4.0. He is vice-president OPC Foundation, Vice-Chairperson GAIA-X AISBL, chairman of Labs Network Industrie 4.0, Boardmember of the Bavarian "KI-Rat" and president Big Data Value Association.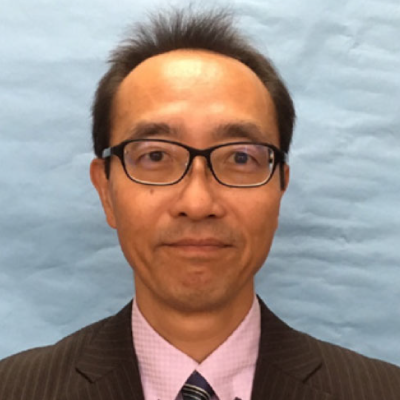 RRI, General Manager, Industrial IoT
Kazuo Nakashima holds a degree in Physics with a specialization in Quantum mechanics from Kyushu University in 1987. He began their career at Fujitsu Laboratory, conducting material research for Magneto Optical disks. Over the years, he hold various positions within Fujitsu Limited and Fujitsu Computer Products of America, focusing on software engineering, technical marketing, and application development for Magneto Optical drives.
In 2009, he transitioned to Toshiba Corporation, where he served as a Sales Manager and Director in the Hard Disk Business Unit. His roles encompassed marketing, corporate planning, and digital solutions. He also became involved in the Robot Revolution & Industrial IoT Initiative (RRI) as a Deputy Secretary General and later as the General Manager of Industrial IoT. Additionally, he contributed to publications such as "MONODZUKURI" and "Digitaler Wandel durch Bildung, Forschung und Innovation."
Through RRI, they actively engaged in promoting the use of Industrial IoT, robotics, innovation in manufacturing, and standardization, collaborating with stakeholders from various industries. They established partnerships with international organizations such as the German Plattform Industrie 4.0.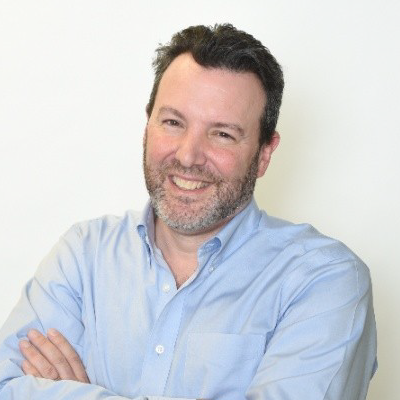 Axial Global Advisors, Managing Partner
Global Business Leader successful in envisioning and swiftly executing international opportunities from concept to double-digit business growth. Creative strategist skilled in generating visionary direction to drive achievement of new business development, account management, and market penetration. Strong ability to identify, establish, and maintain strategic partnerships to generate significant business opportunities. Valued leader adept at building and retaining top-flight teams by instilling the art, science, and execution to culture, leadership, and processes. Deep knowledge in developing and executing inorganic growth strategies through M&A working with PE and VC communities. Business success complemented by strong educational background include Master's Degree in Economics from University of Wales. Fluent in English and Japanese.