Tech-X Speakers
Please take into account that this page will be updated regularly. Stay tuned for the latest updates!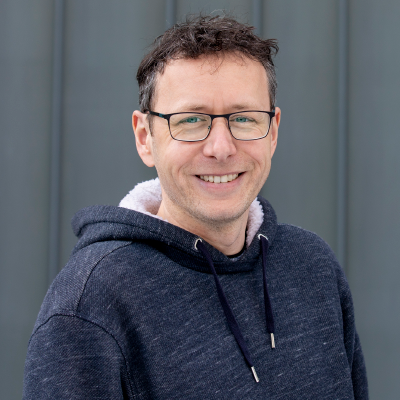 Research Associate at Fraunhofer Institute for Transportation and Infrastructure Systems IVI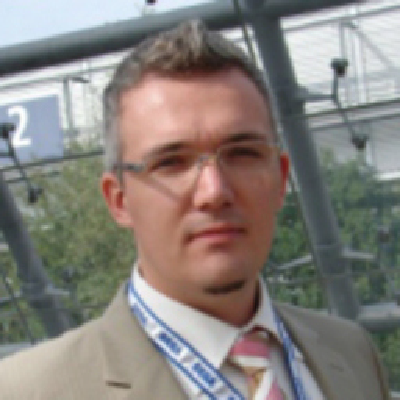 Marco Schuldt
German Federal Ministry of Economic Affairs and Climate Action
Senior IT Architect in Public Sector, T-Systems

Senior IT Architect in Public Sector, T-Systems

– Working for T-Systems International as Senior IT Architect in Public Sector
– Main Working Area is Software Engineering, SSI and Cloud
– Since almost 3 Years Co-Lead for GXFS-DE Workpackage IDM&Trust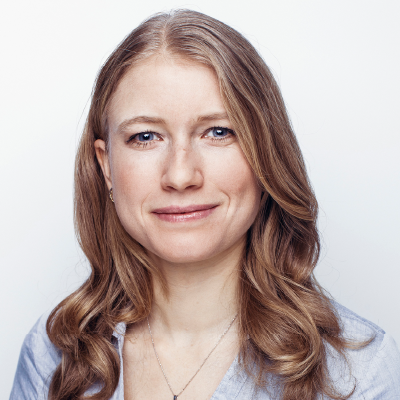 Scientist, Cooperative Digital Technologies at the AIT Austrian Institute of Technology

Dr Veronika Siska is a scientist at the Competence Unit "Cooperative Digital Technologies" at the AIT Austrian Institute of Technology. She studied Physics (BSc at the Budapest University of Technology and Economics) and Complex Systems Science (MSc at the University of Gothenburg and the University of Warwick). After receiving her PhD degree in Computational Biology from the University of Cambridge in 2018, she spent 3.5 years working in the IT industry as an IT consultant and later also as manager of her company's Hungarian branch. She returned to research and joined AIT in 2022, where her research focuses on the technical aspects of sovereign data exchange and dataspaces, as well as IT systems regarding the environment, climate change and disaster response.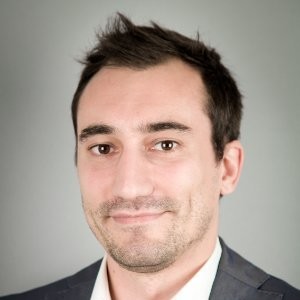 Benoit Tabutiaux is technical project manager for TeraLab. Engineer, PhD in Computer Science, with a Master in Research Management and AI, he started his career in a startup specialized in the Man-Machine dialogue, for which he is in charge of the R&D department. He then put his expertise and versatility in the financing and management of innovation projects. Since 2016, he focuses more exclusively on managing R&D projects related to data processing and AI as well as building partnerships at an international level.

Within the TeraLab team, Benoit's role is to assist you and monitor your projects while ensuring the interface with the Teralab technical team.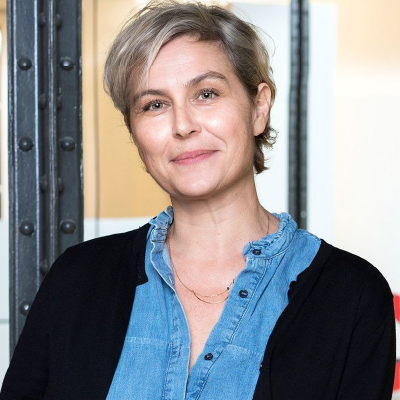 Data & AI Platform Director, TeraLab

Director of TeraLab since 2015, Anne-Sophie Taillandier is a graduate of Supélec (Centrale Supelec) and holds a PHD in Machine Learning from ENS Paris Saclay. She has extensive experience in software publishing and in industry. She will help you to specify your use-cases and identify the right partners in the TeraLab ecosystem. In addition, she is an expert for Cap Digital since 2013. Anne-Sophie Taillandier has been the Director of TeraLab at IMT since 2015. TeraLab's objective is to support companies in the adoption of new data and AI technologies by implementing an ecosystem of researchers, innovative companies and Startups and by providing sovereign, neutral and secure technologies. She is a founding member of Gaia X, and coordinator of the development of federated services of Gaia X. Previously, she had a diverse professional experience within software publishers such as Dassault Systèmes for 10 years but also as CTO of LTU Technologies in recognition of images, the qualified member of the Board of Directors of Cap Digital. Anne-Sophie has been an academician of technologies since 2022.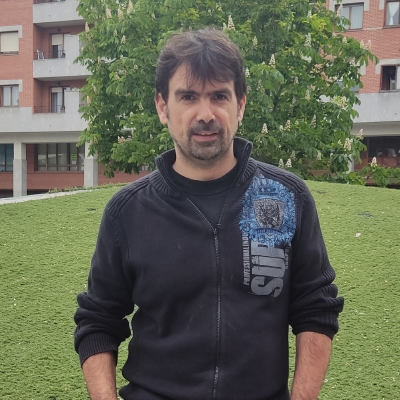 Software Engineer at Tecnalia

Borja Urkizu is an seasoned computer engineer with 20 years of experience in cybersecurity. He holds a degree in Computer Engineering and a Master in Information Security from the University of Deusto. Throughout his career, he has worked on a wide variety of projects and has developed expertise in multiple programming languages and technologies.

He has worked as a software engineer and architect as well as managing small teams trying to improve the software development process and in the techniques and procedures related to continuous improvement and optimization. Always in touch with the new and emerging technologies.

He has also been an entrepreneur founding a startup related to the world of Video Games acquiring significant experience in the software development process and in the techniques and procedures related to continuous improvement and optimization.

In Tecnalia he has participated in products related to cybersecurity always focused on the product approach. Currently he is focused on technologies for the enhancement of the privacy of data exploitation.
Innovation Manager at AMS-IX

As an innovation manager at AMS-IX, one of the world's largest internet exchanges, I run many proofs of concepts with unproven and upcoming technologies.  The key is to find out what technologies can support AMS-IX's mission for a better society through a better internet. We live in a fast-changing digital world. However, technologies take a long time to mature. Once they do, the way they can be implemented cause an explosion of new projects and companies. To judge the value of new developments, it is crucial to look back and study the history of our society, the ideas we value, the ideas we reject and how these ideas play a role in the social, economic, and technological developments of our world.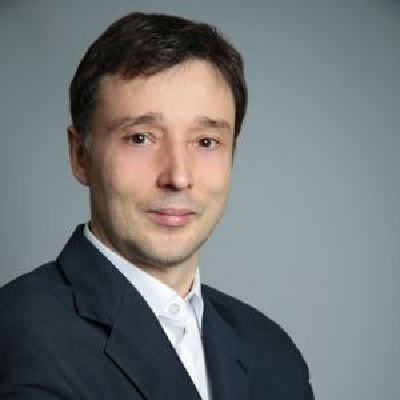 Yves-Marie has been architect at Capgemini for 10 years on some innovative projects (1st big migration of a company to Google Apps…) and 

CTO of Parkeon/Flowbird for 7 years (worldwide leader of parking meters, strong player in transit systems and mobile parking payments, IA to predict parking pressure…).
Now Yves-Marie is contributing to GAIA-X and GXFS-FR behalf Docaposte among his responsibilities as an Architect in Technical Direction  of the group.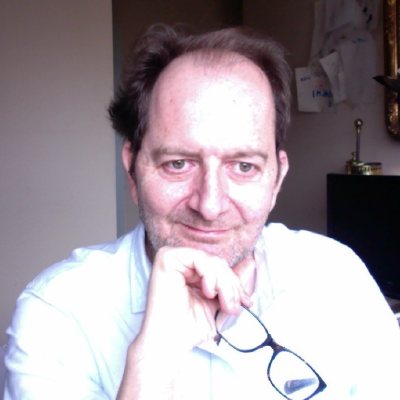 Javier Esteve Pradera
Coordinator of the Official Division for Data, the Spanish Government


Experienced Telecommunications Engineer with special focus on Multimedia Services and Data Analytics. Advanced knowledge and extensive experience in Business Strategy, Business Development, Technical Support and deployment of Video Platforms acquired during 20 years in leading companies in the business segments TELCO (Telefónica) and Technology Providers (Alcatel-Lucent).

In 2015 I joined the newly created consulting company Aspekte Technologies, whose main objective is to provide technology and business consulting in the field of telecommunications services. In this company I accepted the challenge of being in charge of preparing technical proposals, project supervision and all negotiations with clients.