May 25, 2022 @ 12:00

-

12:30

UTC+2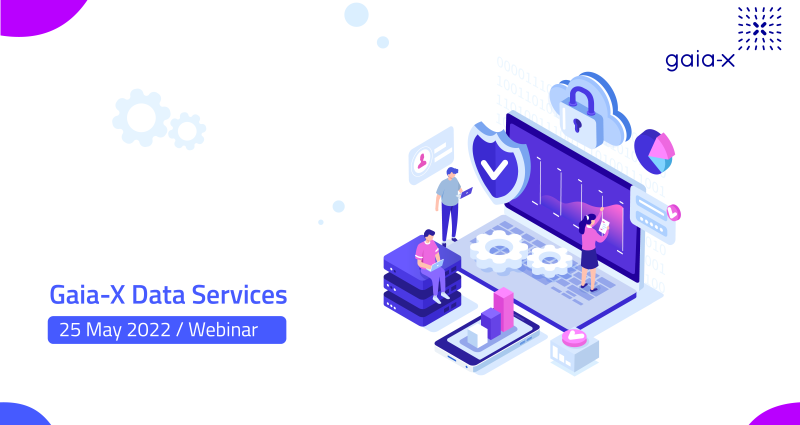 Gaia-X's mission to foster data exchanges is articulated around the following needs:
?1 Identity & Attributes: A shared identity schema and vocabulary for attributes-based access.
?2 Data protocols:  A common set of protocols and data formats, including Enterprise Integration Patterns (EIP).
?3 Policies negotiation: A standard set of Domain Specific Language (DSL) to compute access rights and usage policies.
?4 Traceability: Means to store and trace the negotiation results with the capacity to log intermediate realisations
?5 Discoverability: A means to search and find datasets based on queries and filtering.
During this tech deep dive, discover how those needs have been addressed by different services and how Gaia-X lab is supporting the prototyping of some of these needs.
Agenda:
12:00 – 12:05 – Welcome & Introduction – Gaia-X CTO, Pierre Gronlier
12:05 – 12:20 – Data Exchanges – Gaia-X CTO, Pierre Gronlier
12:20 – 12:30 – Q&A
Members Only!
The participation link will be sent by email.