May 19, 2022 @ 13:45

-

17:00

UTC+1

Virtual Event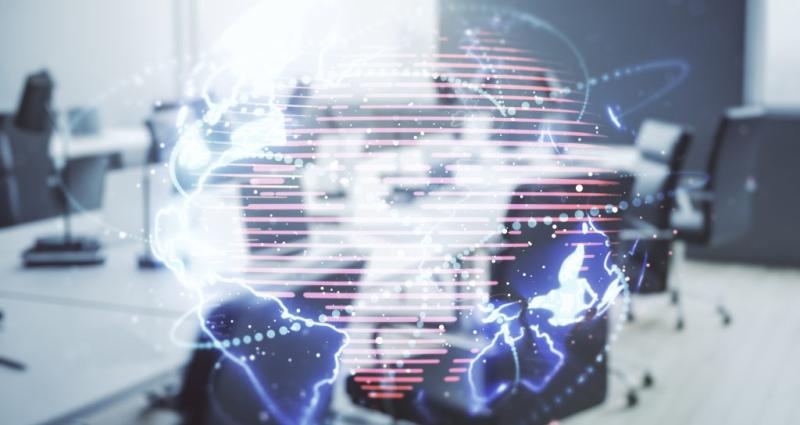 On Thursday, 19 May Gaia-X hub NL organizes the live meet-up 'ethical and societal aspects of Gaia-X' with prof. dr. José van Dijck (UU) and dr. Claire Stolwijk (TNO) in De Koninklijke Industrieele Groote Club in Amsterdam. Professor Van Dijck will elaborate on the influence of online platforms on our public interests. Public values such as transparency, privacy and democratic control are central to building a European digital infrastructure. In this context, Dr. Stolwijk takes us into the state of affairs regarding digital sovereignty in the Netherlands and Europe and the opportunities and challenges that still lie ahead.
Location: Koninklijke Industrieele Groote Club, Dam 27 in Amsterdam
Time: 13.45 – 17.00 CET
Accessibility: The Royal IGC is a ten-minute walk from the Central Station in Amsterdam. Several trams stop in front of the door. There is ample parking at various parking garages within ten minutes walking distance. More information about accessibility can be found on the IGC website.
Program
13.45 – 14.00 – Walk-in
14.00 – 14.15 – Introduction by Gaia-X hub NL manager dr. ir. Peter Verkoulen
14.15 – 15.00 – Lecture prof. dr. José van Dijck: "Public values in the online world"
15.00-15.45 – Lecture dr. Claire Stolwijk: "Digital sovereignty in the Netherlands and Europe"
15.45- 16.00 – Questions and discussion
16.00-17.00 – Networking drink
More info can be found here.